Your new look WTR is here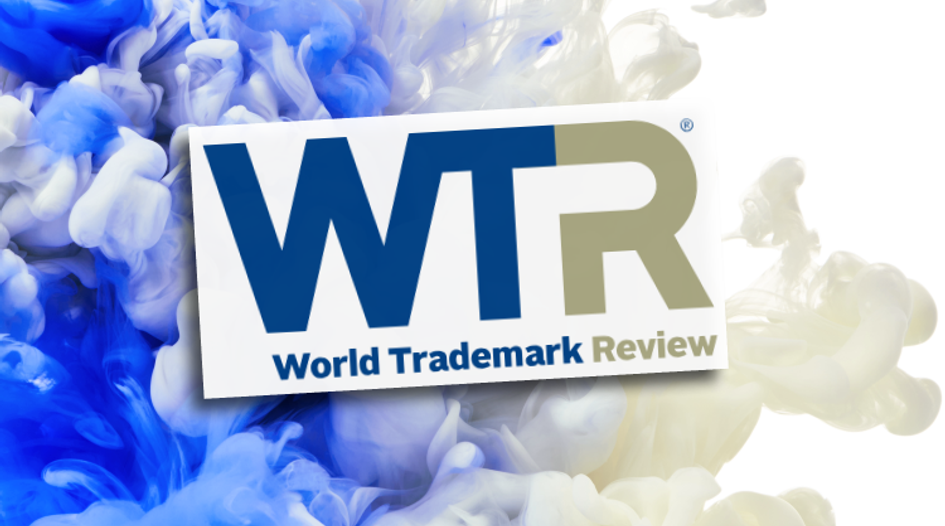 Subscribers and regular visitors heading to the World Trademark Review platform will notice that things look a little bit different today. As well as a refreshed look, enhanced functionality and a more responsive and faster website, we are pleased to unveil our new logo.
Over the past nine months we have made a series of enhancements to the World Trademark Review platform. In November we stepped up our content output and also provided subscribers with early access to the 2018 rankings tables for the World Trademark Review 1000 – The World's Leading Trademark Professionals. In February, we then re-engineered the site to create a series of microsites that allow users to quickly navigate to, and bookmark, the content most relevant to their needs. These included:
Nine topic landing pages (ranging from anti-counterfeiting and litigation to brand management and online issues)
Eleven sector sites (including consumer goods, fashion and luxury, food and beverages, pharmaceuticals and technology).
Five regional landing pages – Africa & Middle East; Asia-Pacific; Europe; Latin America & Caribbean; and North America – which can be filtered into individual country sections.
In short, our focus has been on delivering more intelligence, more regularly, in a way that enables you to find the key insights and analysis you need quickly and easily. Today marks the next stage of WTR's journey and it doesn't stop there. We have exciting plans for the coming months and our new, highly responsive online platform will enable us to continue delivering the business critical insight and intelligence you need in new and exciting ways.
WTR subscribers get automatic access to all parts of the refreshed WTR platform; while our registered users can continue to see everything that is in front of the paywall.  Should you wish to become a WTR subscriber, click here.