Younger generation calls for IP education; Disney tops brand intimacy study; China decides first NFT infringement case; and much more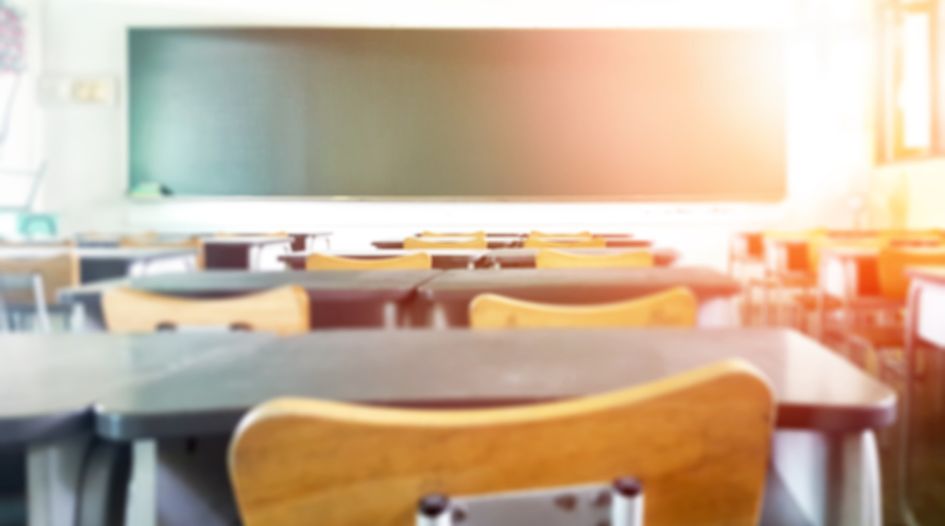 Everything we covered on WTR over the past seven days – and all you need to know from the world of trademarks to set yourself up for the start of another busy week.
WTR needs your opinion
We are asking brand professionals to participate in our annual Global Trademark Benchmarking Survey, to help up build up an accurate picture of the industry. Take five minutes to complete our free survey today.
The Long Read
Bryan Wheelock of Harness IP asks where are the limits on modifying branded goods?
Monday 25 April
WTR unpicks online anti-counterfeiting strategies in Uruguay.
Sunstein's Bryan Harrison explores the challenges posed by illicit online pharmacies and the legislation that could help pharmaceutical companies fight back.
Moon boots, doll heads and drinks pouches: we revisit five European Legal Updates that you may have missed this quarter.
Plus:
Tuesday 26 April
Consumers are inclined to purchase fake goods despite knowing that they are supporting criminal networks and human exploitation, new research warns.
Meta becomes the target of an anti-counterfeiting suit, the African Regional Intellectual Property Organisation calls for a Seychelles IP plan, Disney launches a homeware brand, and much more.
Fake Xiaomi phones and Australian Prosecco are the focus of key Legal Updates from the Asia-Pacific region.
Plus:
Wednesday 27 April
New data from Singapore and the United Kingdom calls for government programmes to better educate younger generations on intellectual property.
The IP offices of Ukraine and Poland host an online conference on intellectual property in gaming, stressing the importance of developing knowledge and skills even in times of turmoil.
Recent rulings in Africa and the Middle East cover everything from soul food to the Rubik's Cube.
Plus:
Thursday 28 April
China's Hangzhou Internet Court hands down a first-of-its-kind judgment in a dispute over NFT infringement on a trading platform.
Disney resumes its position at the top of MBLM's annual Brand Intimacy Study, as leading tech brands Apple, Amazon and Google all drop in the rankings.
We go behind the scenes at Etsy to hear how its new IP reporting portal supports big brands and individual sellers alike.
Leading Legal Updates unpick corruption, First Amendment protection, stealth filings and more in the Americas and the Caribbean.
Plus:
Friday 29 April
Amazon and Salvatore Ferragamo team up to fight fakes, Chile prepares to implement its IP Law reforms, IP Australia releases its annual data report, and much more.
The Delhi High Court has its say on registrar intermediary liability in Snapdeal v GoDaddy.
WTR is pleased to unveil its new-look Data Hub and the 2022 edition of the WTR 300.
Plus:
WTR Special Report: Optimising law firm operations
WTR's latest Special Report reveals the top representative filers in key jurisdictions, presents feedback from market-leading brands on what they look for in their legal partners and details key data points on trademark practice economics.
And finally... say hello at INTA!
If you are in DC for this year's INTA Annual Meeting Live+, come and meet the WTR team in the Brand Marketplace at booth 206.