WWE's approach to enforcement; brand squatting in Nigeria; global counterfeiting hotspots; encouraging diversity in the IP field; EUIPO warning; plus much more.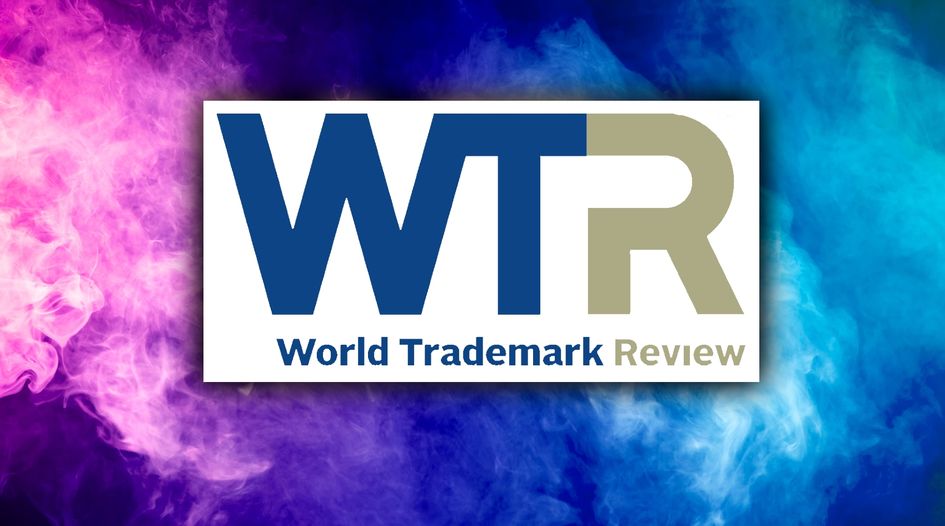 Everything we covered on WTR over the last seven days – and all you need to know from the world of trademarks to set yourself up for the start of another busy week.
MONDAY 12th August
In the first of a series of articles based on interviews with the elite of the global trademark industry, a number of leading brand professionals shared their expectations about how technology will affect the work of trademark practitioners in the future – and whether it will provide a means to add value or make many current tasks redundant. Read more here.
We presented guest analysis of the seven counterfeit hotspot areas of concern that rights holders should be policing in Taiwan. Read more here.
TUESDAY 13th August
In an exclusive interview, Joanna Conway, co-chair of Women in IP, reflected on the diversity challenges that exist in the legal IP world and how the organisation is working to improve the environment. Read more here.
In our news digest, we looked at the publication of new guidance on IP valuation, Authentic Brands Group receiving a financial boost, the Starbucks mermaid being named as the most recognised brand mascot, and much more. Read more here.
WEDNESDAY 14th August
While brands are long used to the scourge of trademark squatting in a number of jurisdictions, it can be easy to overlook the challenge posed by companies trading off their name. A legal expert in Nigeria told WTR that the latter is a significant threat. Read more here.
China has attached unprecedented importance to the protection of trademarks in recent years and new amendments to the Trademark Law aim to crack down on malicious applications and punish infringement more forcefully. Read more here.
This week, the EUIPO warned users about the recent trend of EU trademark applications containing "unusually long lists" of goods and/or services. WTR examined a number of such applications, with one boasting a word count comparable to a number of classic novels. However, our investigation also uncovered the apparent cause of the problem: the office's own goods and services builder tool. Read more here.
We explored how changing client demands are shaping the modern law firm practice and offered insight into how to future-proof operations. Read more here.
People from around the world have flocked to Scotland this month to enjoy Edinburgh's legendary Festival Fringe. Talking to WTR, one expert highlighted why fake goods are no laughing matter and identified the counterfeit hotspots in the country that brand owners should police. Read more here.
FRIDAY 16th August
In an exclusive interview, the IP team at World Wrestling Entertainment explained its approach to enforcement, particularly when the infringers are fans. Read more here.
The online food delivery services industry is heating up, with major players snapping up smaller brands and merging to solidify market presence and expand into new regions. We examined the latest trademark data to reveal how brands are positioning themselves for supremacy. Read more here.
A Crocs cease and desist going viral, furore over a trademark application by The Ohio State University, Amazon's response to an investigation into fake CDs, and much more featured in our Friday news digest. Read more here.
Plus, we published 10 Legal Update articles, examining key trademark decisions from across the globe: