USPTO warning over 'bad actors'; Apple entering the fintech fray; Ferrari spat with German designer; Amazon extends Project Zero; plus much more.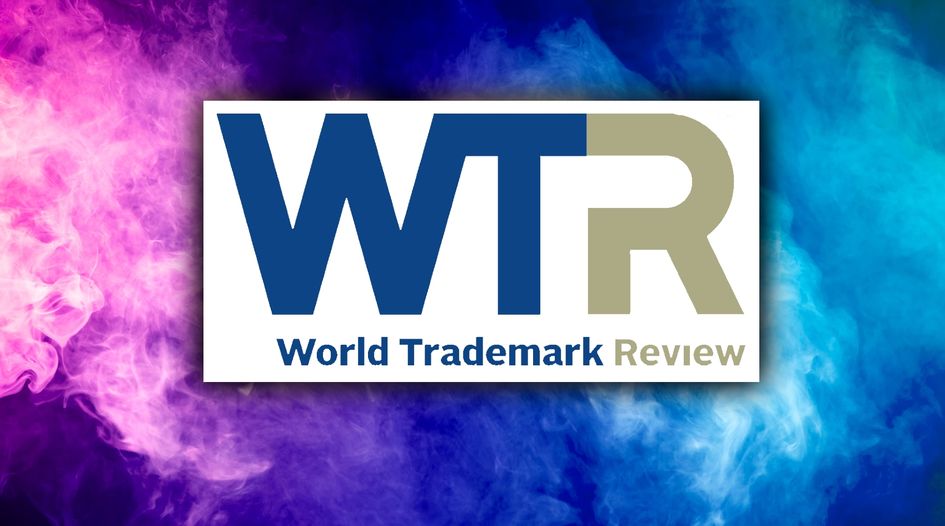 Everything we covered on WTR over the last seven days – and all you need to know from the world of trademarks to set yourself up for the start of another busy week.
MONDAY 5th August
We reported on Amazon's announcement of the extension of its Project Zero programme to Europe, the latest in a series of moves designed to combat counterfeits on its platforms. Read more here.
In the latest instalment in our series highlighting the physical marketplaces that reportedly engage in the trade of counterfeit goods, we turn our attention to the locations in Kazakhstan that brand owners should have on their policing radar. Read more here.
TUESDAY 6th August
With the rollout of Apple's digital banking service set to begin this August, we explored how the tech giant's entry will affect the fintech market, which is predominately made up of venture capital start-ups. Read more here.
The USPTO's search for the next commissioner for trademarks, Bud Light's launch of a fashion line and a legal win for Suzuki all featured in our Tuesday news digest. Read more here.
WEDNESDAY 7th August
This week, a dispute between Philipp Plein and Ferrari went public after the German fashion designer posted a cease and desist letter on social media. While online criticism has ensued, we noted that this could be to the advantage of the Italian company. Read more here.
We reported on the EUIPO's decision to partially invalidate the McDonald's EU trademarks for the 'Mc' prefix. As with the recent BIG MAC decision, the food giant was deemed to have submitted insufficient evidence to claim use for the disputed marks. Read more here.
After the issue of personal image rights reportedly became a stumbling block for at least two transfer negotiations involving football star Paulo Dybala, we explored why such issues could become increasingly common in future transfers. Read more here.
We reported the news that a general licence has been issued by the US government, explicitly authorising the protection of all intellectual property in Venezuela. The move follows significant challenges for US companies seeking to protect their brands in the country. Read more here.
Mattel has wielded intellectual property to protect Barbie since her creation in 1959, building one of the most identifiable brands of the 20th century. In an exclusive interview, Professor Dan Hunter considered the practical lessons to be learnt from the company's innovative enforcement strategies. Read more here.
FRIDAY 9th August
A week after the USPTO experienced an unprecedented rise in trademark applications from China, we presented data revealing that filing levels returned to normal after the introduction of new representation rules. However, the office has now warned that so-called 'bad actors' are targeting the US trademark system. Read more here.
We published a piece highlighting the counterfeit hotspots in Cyprus that rights holders need to be policing. Read more here.
In our Friday news digest, we reported on Porsche's brand protection strategy, the strange case of a fake IP lawyer, Mastercard's use of blockchain to track fake fashion goods, and much more. Read more here.
SATURDAY 10th August
With Poland's economy continuing to exhibit remarkable growth, we took a deep data dive into the trademark landscape, revealing the top law firm and corporate filers and exploring key trends in the market. Read more here.
Plus, we published 10 Legal Update articles, examining key trademark decisions from across the globe: