WTR parent company acquires market-leading US trademark litigation data and analytics firm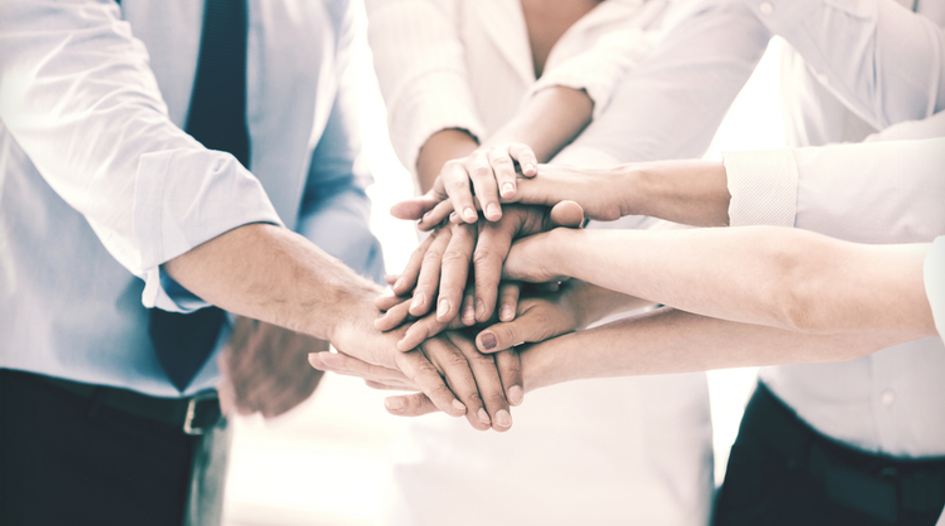 LBR has completed the acquisition of US litigation and analytics firm Docket Navigator, opening up a wide range of opportunities for both companies' clients and subscribers.
WTR's parent company, Law Business Research Ltd, has acquired Docket Navigator, the Austin-based provider of in-depth data on US patent and trademark litigation, among other practice areas. The deal closed last week.
Docket Navigator provides a vast, live dataset across patent and trademark litigation for the US market, alongside coverage of other practice areas such as antitrust. The database covers district courts, the Federal Circuit, the ITC, as well as the Patent Trial and Appeal Board.
The firm – which is led by CEO Darryl Towell and COO Amy Towell – has also built a strong research and analytics product for trademark litigators looking to get a data-driven edge in their litigation research and strategy development. It does this by ingesting the gamut of litigation-related documents along with a team of 'attorney editors' who analyse, improve and summarise the data.
LBR is a portfolio company of Levine Leichtman Capital Partners VI LP (LLCP) that provides intelligence platforms, legal analysis tools and networking across multiple legal practice areas.
Nick Brailey, CEO of LBR, commented: "Law Business Research and Docket Navigator both provide data-driven, technology-enabled, subscription platforms that naturally complement each other. By combining the two businesses, our brands will be able to offer unparalleled coverage across patent and trademark litigation in the United States. The acquisition brings an extremely valuable content set and additional depth of data capabilities to LBR, and enhances LBR's credentials as a world-class, data-driven, technology-enabled information services business."
Darryl Towell, CEO of Docket Navigator, noted: "Joining LBR positions Docket Navigator for both the immediate and long-term. The two companies share a common vision for growth and are like-minded in their core values, and LBR brings access to the operational tools and experience needed to scale Docket Navigator's business. From now on, Docket Navigator will be able to accelerate investment in its platforms and ensure ongoing product evolution."
At WTR, we are delighted to welcome Darryl, Amy and the rest of the Docket Navigator team to the LBR family. We cannot wait to get to work with them to build up our existing offerings and to develop new ones. It's going to be an exciting ride!