WTR Innovators: who are the individuals pushing the trademark industry forward?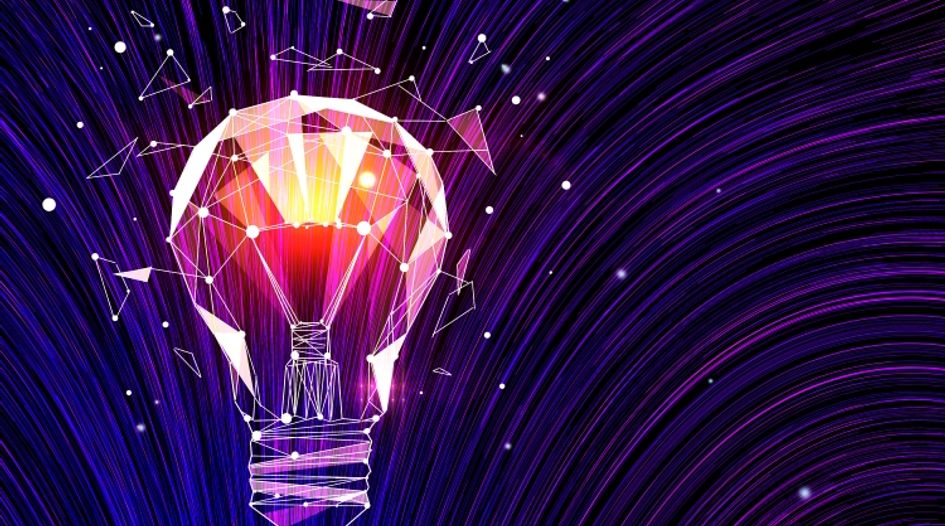 In a new initiative, WTR is seeking to identify and recognise the innovators in the trademark industry. Therefore, we are currently looking for nominations for the individuals or initiatives that are bringing new cutting-edge ways of working to the industry, and shaping the future of trademark and brand protection work.
Of course, the term 'innovator' can be defined in many ways – and that is to be encouraged. WTR Innovators will highlight individuals that, over the past 12-18 months, have helped trademark practitioners work better and more productively, especially through the use of:
new technology;
new brand protection tools and software;
revamped websites and/or web platforms;
innovative sustainability initiatives;
innovative diversity initiatives;
innovative awareness programmes;
other innovation-led programmes;
new approaches to workflows.
These individuals could be working at law firms, within corporate brand protection departments, at national IP offices, at IP associations, at service providers, at online marketplaces, or elsewhere. Whoever has been making strides in the past 12-18 months to improve the trademark industry through innovation, we want to hear about them. Of course, if you don't know a specific individual behind an innovative initiative, just let us know the organisation/company/firm and we will endeavour to recognise the figures behind it.
To make nominations, you can add them to this survey form (below) or email WTR special projects editor Tim Lince (including your nominee and/or initiative and a reason for their nomination). All data from the nominations will only be used for this project, and your reasoning may be used in editorial.