WTR Industry Awards 2020 nomination window now open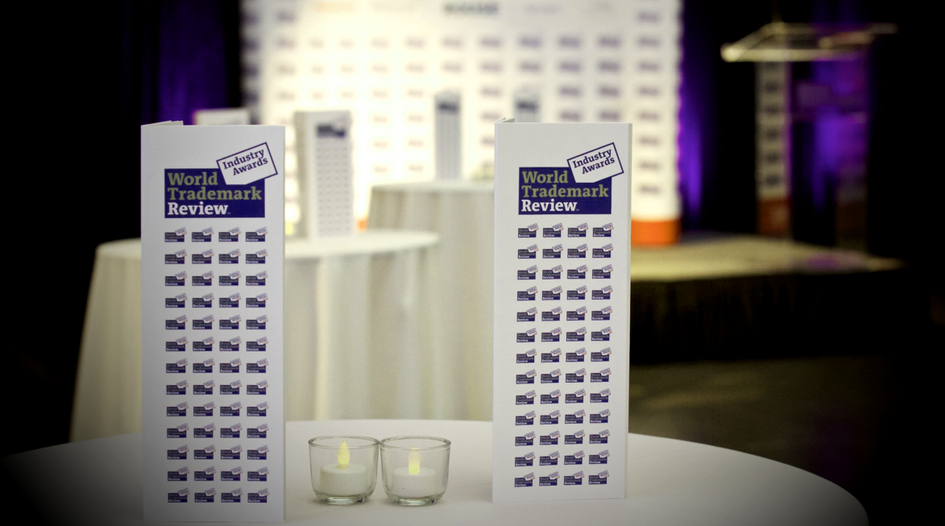 WTR is now seeking nominations for the WTR Industry Awards 2020 and next edition of WTR 300: The World's Leading Corporate Trademark Professionals. Nominate now to ensure that the important work undertaken by in-house professionals across the globe receives the recognition it deserves.
The nominations period is open until December 9 2019, during which time we are seeking details of the corporate counsel deemed to be the leading lights of the industry, performing trademark-related duties to the highest standards, adding true value to their organisations and exemplifying the qualities that other counsel should aspire to. The research will be used to facilitate two projects.
First, the nominations will form the basis of the fourth edition of the WTR 300: The World's Leading Corporate Trademark Professionals, which identifies and profiles the counsel that the wider trademark community have singled out as the industry's strategic leaders (the current edition is available here).
The nominations will also be used as the first step towards the WTR Industry Awards 2020 shortlist, which identifies industry leading trademark teams from around the world. Once the nomination window is closed, WTR's editorial team will undertake additional research and the shortlist will be announced in March 2020. The winners will then be announced at an exclusive champagne reception the following month.
Nominations will be held in the strictest confidence and will not be disclosed to any third parties. Nominations must be for in-house teams and individuals – any nominations for private practice/law firm professionals will be disregarded.
Click here now to access our short survey form and ensure that your peers and colleagues receive the recognition that they deserve.