WTR Industry Award winners; Trademark Terminal crackdown; Starbucks trademark strategy; and much more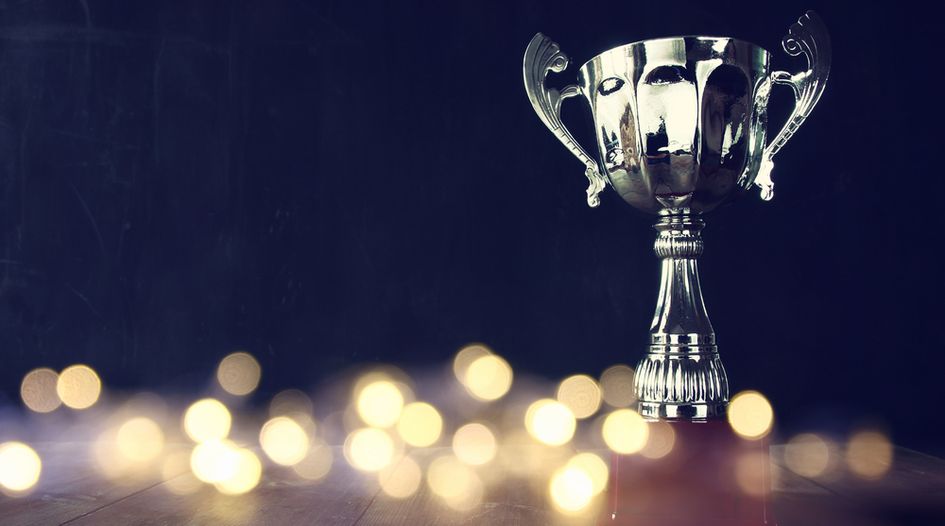 Everything we covered on WTR over the past seven days – and all you need to know from the world of trademarks to set yourself up for the start of another busy week.
WTR Industry Awards winners: revealed
This week we were pleased to announce the winners of the 2021 WTR Industry Awards.
In a series of articles we reflected on the recent achievements of:
The Long Read
Partners at Brand & Branch and Smart & Biggar pulled together key recommendations for developing a cannabis brand that is robust across both the United States and Canada.
Monday 23 August
Mayer Brown partner and director of diversity and inclusion Jeremiah A DeBerry called out the "myth of meritocracy" in the legal sphere.
Plus:
Tuesday 24 August
Top headlines saw the IP Office of Singapore unveil new resources, hostilities paused in a trademark battle over 'the', Sony going on a PlayStation filing spree, and much more.
The EUIPO hit a major milestone as 2 million EU trademark registrations were officially filed.
Plus:
Wednesday 25 August
WTR parent company Law Business Research announced that it has acquired market-leading US trademark litigation data and analytics firm Docket Navigator.
Starbucks managing director, corporate counsel for global brand protection and intellectual property Batur Oktay revealed how the US coffee chain giant protects its most valuable assets. 
Plus:
Thursday 26 August
WTR discovered that various controversial low-cost filing agencies, including Trademark Terminal and Trademark Falcon, have stopped accepting new clients, with evidence suggesting a USPTO crackdown. 
The Brunei IP office announced new closures, while the Georgia IP office provided an update on the covid-19 vaccine rollout among staff.
Plus:
Friday 27 August
Consumers are actively buying counterfeit goods, despite increasing awareness of the dangers, a new Anaqua study learned. 
Delta Airlines' delta variant dilemma, Amazon's IP Accelerator in Singapore and an EUIPO e-sports webinar featured in Friday's news digest.
WTR data analysis examined why Brazil is such an important market for global brands owners.
Plus:
Saturday 28 August
Having been aggressively berated by IP law firms that have recently issued legal notices, law firm leader Ashok Ram Kumar called for Indian bar associations to do more to tackle bad practice.
WTR Special Report: Inside in-house operations
WTR's latest Special Report, "Inside in-house operations: how to build world-class trademark functions and portfolios", takes a deep dive into portfolio, brand and in-house team management – with insight from experts at companies including Facebook, FIFA, Novartis, Verizon and Vodafone.