WTR Industry Award winners revealed; Chinese filings boom; highlights from week one of WTR Connect; and much more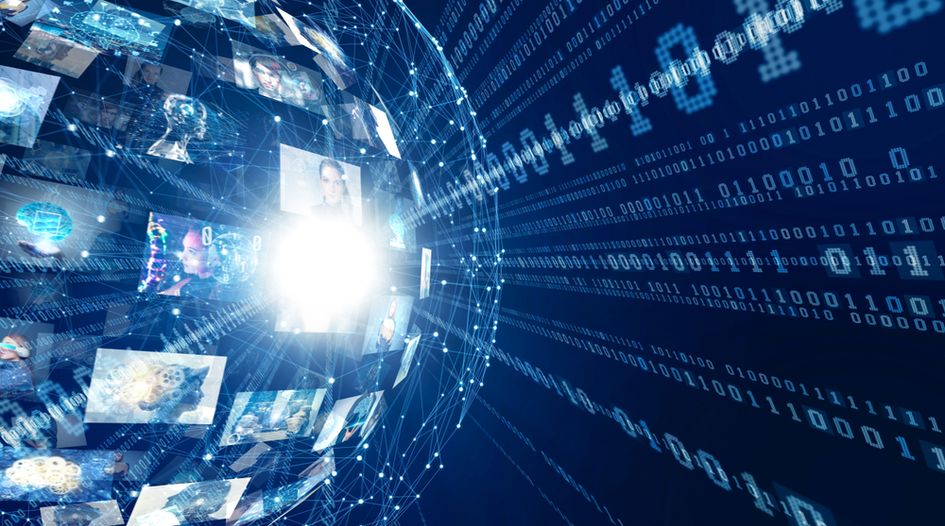 Everything we covered on WTR over the past seven days – and all you need to know from the world of trademarks to set yourself up for the start of another busy week.
We are now accepting nominations for the WTR Industry Awards 2021 and next edition of WTR 300: The World's Leading Corporate Trademark Professionals. Click here to access our short survey form and ensure that your peers and colleagues receive the recognition that they deserve.

Monday 5 October

New research revealed that consumers purchasing fake goods, either deliberately or unintentionally, are turning away from physical stores and markets and increasingly looking online – highlighting how policing strategies should be adapted to current purchasing trends. Read more

The winners of the WTR Industry Awards 2020 were announced in a series of online ceremonies, with winners including the trademark teams at 3M, Amazon.com, Entertainment One, Tommy Hilfiger and Unilever. Read more

Tuesday 6 October

Our Tuesday news round-up saw a Hugo Boss enforcement controversy, ICANN's latest leadership selections, Airbnb aiming for a December initial public offering, and much more. Read more

A new study analysing trademark infringement cases in the European Union found that third parties are "being forced to use less effective trademarks" due to an imbalance in EU trademark law. Read more

Exclusive data revealed that for the first time ever, Chinese filings have overtaken domestic US filings at the USPTO. Meanwhile, China's domestic trademarks have also continued to grow. Read more

Wednesday 7 October

Kicking off the first week of WTR Connect, USPTO trademark commissioner David Gooder presented an insightful opening keynote, expanding on anti-fraud efforts to combat the "significant" exposure to scams. Read more

As Sony faces a PS5 trademark fight in India, legal experts rejected reports that it would derail the launch of the company's latest console. Read more

With ICANN turning to the European Commission for GDPR clarity, we explored why the WHOIS report continues to prove divisive among the IP community. Read more

Thursday 8 October

New research from domain management service CSC revealed that over 90% of domains associated with the US presidential election candidates are at risk of potential redirection, disinformation and data theft, highlighting the urgent need for brands to review their domain name vulnerabilities. Read more

As IP offices continue to acclimatise to the covid-19 environment, we reported on the latest restrictions at the Sri Lanka National Intellectual Property Office and the streamlined process at IP Australia. Read more

Friday 9 October

A fake NHS anti-mask app, the USPTO's latest AI report, a new method to detect fake whisky, Aon breaking new IP financing ground, and much more were among the news stories at the end of the week. Read more

The unprecedented growth in filings from China has many practitioners scratching their heads – we drilled into the data to provide a comprehensive picture of the situation. Read more

Rounding up the first week of WTR Connect, we brought you the key takeaways from the first three days of discussions – including insights on setting enforcement budgets, tackling online counterfeits, navigating political movements and much more. Read more

Saturday 10 October

For our latest delve into WTR's unrivalled archive of trademark content, we presented a selection of interviews with past leaders at INTA, MARQUES, the European Communities Trademark Association and the Quality Brands Protection Committee. Read more

Book your place at next week's WTR Connect.