WTR award winner exclusives; law firm gender pay disparity; key legal updates; and much more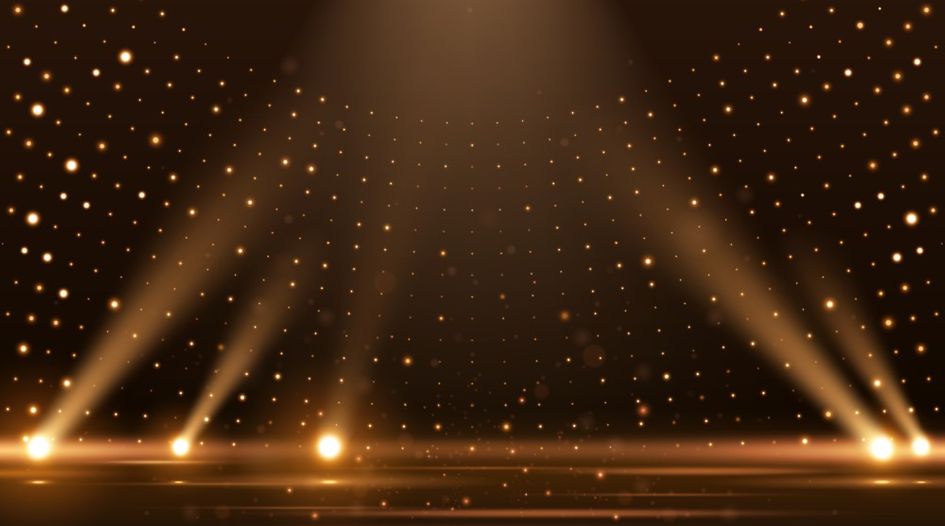 Everything we covered on WTR over the past seven days – and all you need to know from the world of trademarks to set yourself up for the start of another busy week.
The Long Read
Data analysis of recent gender pay gap reports from top trademark firms reveals a worrying trend across the legal industry.
Exclusive insights from WTR Industry Award winners
This week WTR has been publishing a special series profiling the corporate trademark teams recognised as the winners of the 2022 WTR Industry Awards.
With exclusive insight from those tasked with protecting some of the world's biggest brands, the first half of the series is available here:
Elsewhere on WTR this week…
Monday 25 July
Valuation of intangible assets will be a focus in Asia, says the CEO of the International Valuation Standards Council.
Plus:
Tuesday 26 July
Recent Europe, Middle East and Africa rulings include a blow for Apple, L'Oréal, FIFA and Puma.
An edible cannabis company is fined $2 million, US scout groups settle their dispute, Anaqua heads to Northern Ireland, and more.
Plus:
Wednesday 27 July
Old tricks and new approaches come to light in five Asia-Pacific Legal Updates.
Experts at ResMed reveal how the patent and trademark teams collaborate to succeed.
Plus:
Thursday 28 July
We release the enhanced 2022 WTR 300.
Chanel, Coca-Cola and Mercado Libre feature in Legal Updates from the Americas that you may have missed.
Plus:
Friday 29 July
Kathi Vidal expands on pendency at the USPTO, Bugatti reveals its new brand identity, Edelman publishes Gen-Z brand trust insights, and more.
Plus:
Saturday 30 July
Anaqua's Joseph Bichanich suggests five tips for retaining IP talent during 'the great resignation'.
WTR Special Report: a data deep dive into the trademark landscape
WTR's latest Special Report presents a data deep dive into the trademark landscape – revealing the biggest portfolio owners, insight from our annual benchmarking survey and US litigation patterns.