WTR 1000 2019 rankings now available to subscribers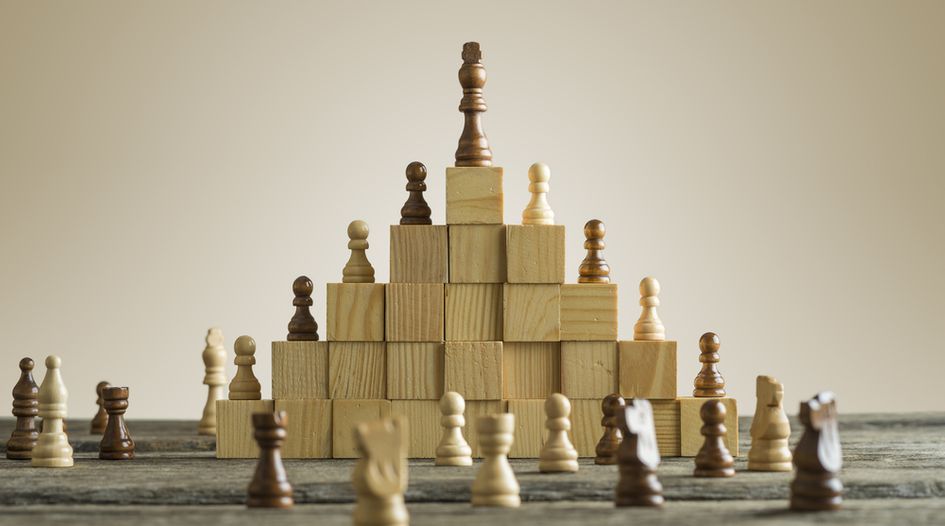 The 2019 rankings tables for the WTR 1000 – The World's Leading Trademark Professionals are now available online. This first look at our latest research findings, two months before public release, is exclusive to World Trademark Review (WTR) subscribers.
The WTR 1000 research project focuses exclusively on identifying the leading private practice firms and individuals in jurisdictions across the globe, with this year's expanded ninth edition – boasting chapters for more than 80 countries and US states – further cementing the guide's reputation as the definitive directory of world-leading trademark legal services providers.
Individual practitioners, law firms and trademark attorney practices qualify for inclusion in the WTR 1000 subject to receiving sufficient positive feedback from market sources. The extensive research process was conducted over a four-month period by a team of full-time analysts who undertook more than 1,500 face-to-face and telephone interviews with trademark specialists across the globe. To allow for easy navigation, the results are presented in bands – gold, silver and bronze – to reflect featured firms' and individuals' depth of expertise, market presence and level of work. The publication therefore serves as a one-stop resource for anyone seeking trademark legal services.
Nicholas Richardson, research editor for the WTR 1000, explains: "A strong brand is vital to success in today's intensely competitive and increasingly globalised market. Trademarks are key tools through which businesses can protect the goodwill and reputation inherent in their brands, and build and maintain demand for their products and services. As a result, external advisers play a crucial role in developing and implementing brand strategies for both local and international markets and in protecting these vital assets in the face of infringement. It is thus imperative to choose the best legal counsel and the WTR 1000 serves as an essential guide in today's brand-focused economy – as well as highlighting the health of the trademark marketplace."
The full guide will be published in January 2019 but WTR subscribers can access the latest tables here now.