World-class brands join speaker line-up for New York strategy summit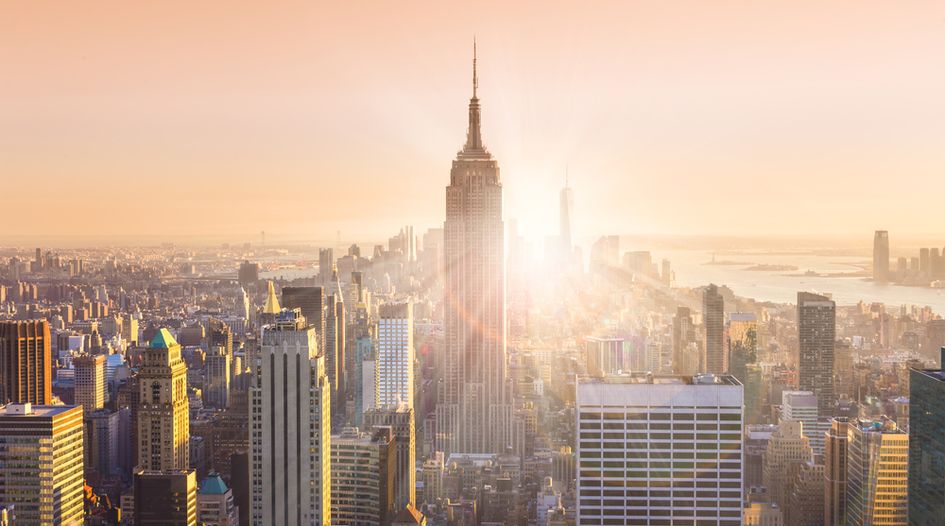 WTR is pleased to announce the first set of speakers for the upcoming Brand Strategy Summit USA, taking place in New York on 27 and 28 September 2023.
Across two days of high-level discussions and networking, senior brand leaders, in-house trademark professionals, policy makers and their trusted legal advisers will gather in the Big Apple to share the latest approaches to brand management, protection and monetisation.
Representatives from world-class brands such as New Balance, Warner Music Group and WWE will be among those sharing their expertise on topics ranging from online brand reputation, fighting fakes and the future of Web 3, to effective leadership and how to handle budgets in a tough economy.
Current speakers include:
Evan Williams, Senior Director, Global IP Enforcement, Alibaba
Irina Lyapis, Senior IP Counsel, Trademark and Brand, Atlassian
Carla Leguía, Manager, IP and Brand Protection, Epson America
Paige Fang, Counsel, IP and Head of Brand Protection, Juul Labs
Heather Heft, Counsel, Trademark and Copyrights, Merck
Alexandra DeNeve, Associate General Counsel, Trademark and Brand Enforcement, New Balance
Laurence Rickles, Chief Trademark Counsel, Teva Pharmaceuticals
Patrick Flaherty, Senior Managing Associate General Counsel, Verizon
Sofya Nadgorny, Vice President, Senior Trademark and Domain Name Counsel, Warner Music Group
Stacey Foltz Stark, Director, IP, WeWork
Lauren Dienes-Middlen, Senior Vice President, Deputy General Counsel, World Wrestling Entertainment
Susan Crane, Group Vice President, Legal, Wyndham Hotels & Resorts
Additional names will be added in the coming weeks.
For more information about the event, and to view the agenda, click here.
In-house professionals attend for free. So don't delay. Book your place today.