Amazon, Brexit, Christian Louboutin, Gleissner, WHOIS: our 2018 most-read list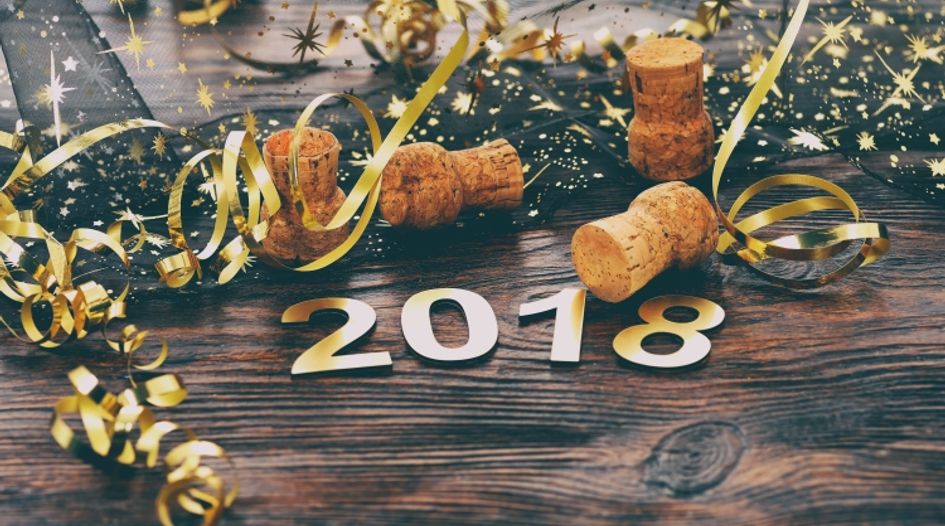 With the year drawing to a close, and the WTR Daily email service about to take a short break, it's time to take a look back at the stories which received the most reads over the past 12 months. Our top 20 list serves as a reminder of the big challenges trademark counsel faced in 2018. In a number of instances they will continue to cause headaches in 2019 too.
The news that Amazon had overtaken both Apple and Google to sit atop of the latest version of the Brand Finance Global 500 quickly established itself as our most read story of 2018. Amazon's brand value rise was attributed to a number of factors but its diversified approach to both online and bricks and mortar offerings was identified as setting it up for sustained success (David Haigh, CEO of Brand Finance, commenting: "The strength and value of the Amazon brand gives it stakeholder permission to extend relentlessly into new sectors and geographies. All evidence suggests that the amazing Amazon brand is going to continue growing indefinitely and exponentially").
Two of the biggest challenges of 2018 featured prominently in the top 20 list – the General Data Protection Regulation (GDPR) and its impact on rights holders' access to WHOIS data, and Brexit. The activities of serial trademark filer Michael Gleissner also continued to be of interest to trademark owners, the entrepreneur's involvement in 5% of all live contested trademark cases in the United Kingdom grabbing our readers' attention. Elsewhere, coverage of a dispute involving football club Dulwich Hamlet, Christian Louboutin's red soles victory and the spat between LegalForce and other online filing engines proved popular.
Some of these big issues (I'm talking about you Brexit, GDPR and WHOIS) will continue to be keenly followed long into 2019. However, as another busy year in the trademark world nears an end, it is time for the WTR Daily email service to take a short break, with full service resuming on January 2. In the meantime, where big stories break we will cover them. We also have a series of pieces that will be published over the holiday season – so do keep coming back to the online platform. For now, though, it seems like a natural time to wish all our readers a happy festive period.
The 20 most-read WTR blogs published in 2018 (as of 7 December) were: