What brands need to know about the trademark activity of Michael Gleissner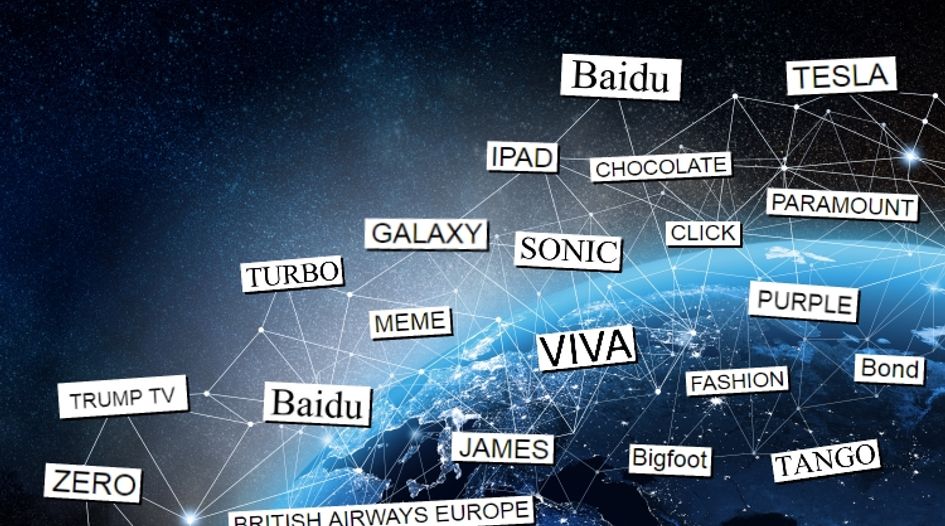 WTR has reported on the activities of Michael Gleissner since 2016
The operations continue, with brand owners warned to be aware of it
Exclusive infographic looks at what rights holders need to know
For the past three years, WTR has reported extensively on the massive trademark filing operation of multimillionaire businessman Michael Gleissner. For those not fully aware of this activity, we have put together an infographic that illustrates the potential impact for brands.
As well as the below infographic, we have also collated links to WTR articles that reveal the sheer scope of Gleissner's filing activity since 2016 (listed below the infographic). They include multi-week exclusive investigations where we tracked and compiled thousands of trademark applications, domain names and company names into searchable databases. These resources can be used by rights holder to identify if their brands are at potential risk – and our reporting has subsequently been used as evidence in over 30 legal challenges across multiple jurisdictions.
If you are at this year's INTA Annual Meeting in Boston, we have the Gleissner Files database available to analyse or search – visit stand 918/920 in the exhibition hall to find out more.
View the infographic below (or click here to view it in full size), and below it is a list of the WTR articles referenced in chronological order:
Below are articles referenced in the infographic, including noting when they include searchable databases: