Welcome to your new-look WTR platform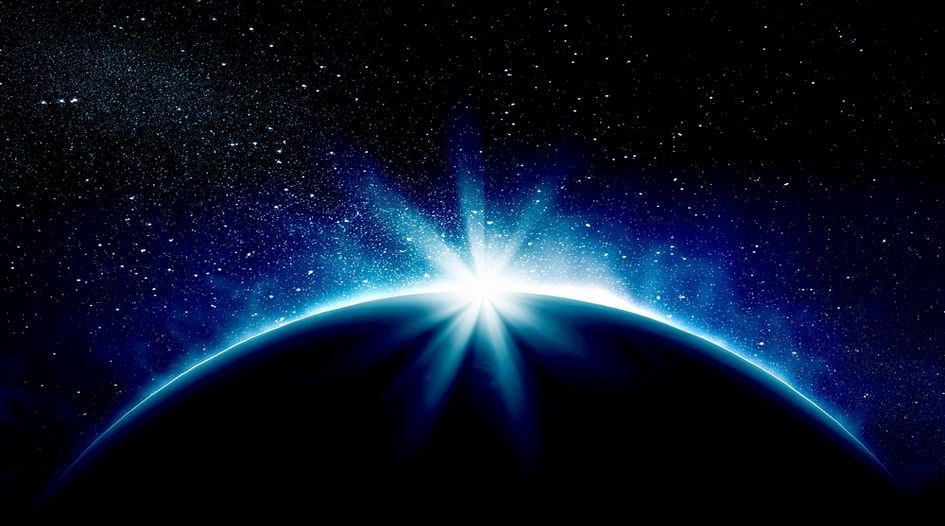 We are pleased to unveil WTR's new-look platform, designed to make it as effortless and simple as possible for subscribers  access our expanding intelligence, analysis and data content offerings.
Throughout 2021 we optimised the timeliness of our content by delivering analytical Long Reads on a weekly basis and launching a series of quarterly Special Reports. As well as continually thinking of new ways to enhance our content, we have been laser-focused on ensuring that subscribers can quickly navigate to the information that they require as part of their daily workflow. For this reason, we are kicking off 2022 with a revamped platform, introducing an even more intuitive navigation, an enhanced search and a Data Hub to host our statistical intelligence.
Elsewhere, we have introduced enhanced author profiles, created a repository for our Long Read analysis and market opinions, and ensured that the latest news, analysis, reports, Legal Updates and insight are prominently displayed on our homepage.
These enhancements are all designed to strengthen WTR's position as the pre-eminent source of strategic trademark know-how and ensure that brand professionals have easy access to information and expertise that support informed commercial and legal decision making.
Our easy-to-access content includes: 
daily intelligence, news and analysis from our team of dedicated editorial staff based in Europe and Asia, as well as case law analysis from a panel of global legal experts; 
the Data Hub, your one-stop shop for high-level trademark statistics and trends; 
the WTR 1000, identifying and profiling the world's leading trademark lawyers, attorneys and practices, drawing on research undertaken by WTR's team of dedicated performance data specialists;
the WTR 300, identifying the corporate professionals deemed to be the leading lights of the industry;
the Reports Centre, which features WTR Special Reports providing practical takeaways and unique data-led insights on key industry topics and our Trademark Elite Panel report series, which explores the likely direction of travel for the industry and the ensuing potential risks and opportunities; 
in-depth analysis of key market developments through our weekly Long Read;
Market Insight updates from an international team of correspondents who report on recent developments in trademark law and practice in their home jurisdictions, as well as strategic issues and those relating to brand protection, portfolio management and value creation;
the ability to build customised, cross-border reports using GTDT, our powerful comparative Q&A tool; and 
an archive of over two decades' worth of brand intelligence via an easy-to-use navigation and enhanced search.
Finally, the brand aficionados among WTR's audience will have spotted our new brand identity. The refreshed logo re-enforces WTR's position among Law Business Research's family of market-leading platforms, which includes Lexology, IAM,  Global Arbitration Review (GAR), Global Banking Regulation Review (GBRR), Global Competition Review (GCR), Global Data Review (GDR), Global Investigations Review (GIR), Global Restructuring Review (GRR), Latin Lawyer and Who's Who Legal.
As with any IT project of this magnitude, there may be a few hiccups over the next couple of days, so please bear with us as we work to ensure that everything is functioning properly.
We have a number of enhancements planned for the weeks and months ahead, all designed to drive increased value for our subscribers. Our success has always depended on the loyalty of our subscribers and if you are already a member of our community, we are extremely grateful for your support.