Vodka wars, a crackdown on squatters and more: Asia-Pacific Legal Updates you may have missed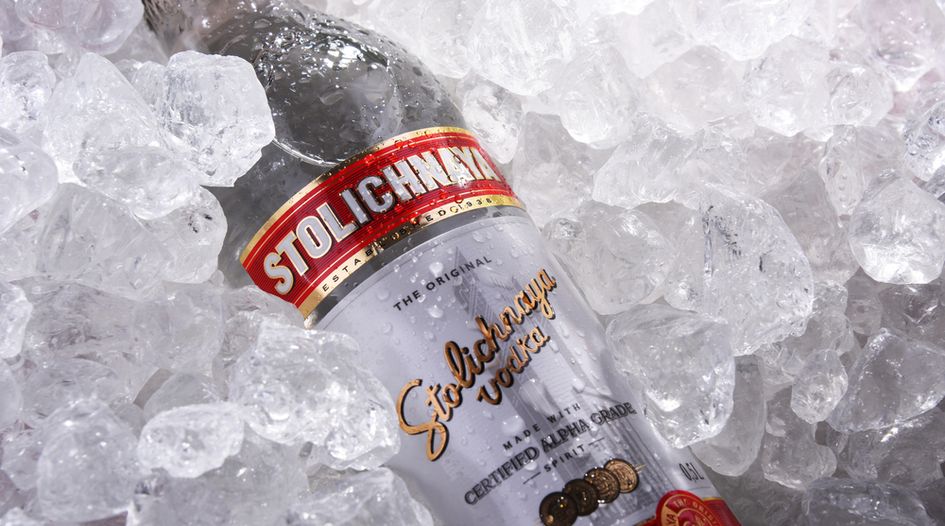 Each quarter we run a series of pieces presenting recent Legal Updates that you may have missed. We continue our series – which previously covered key decisions from Europe – with takeaways from developments in Australia, China, Singapore and South Korea.
WTR's Legal Updates are written by a select panel of over 160 leading experts who analyse the latest trademark-related developments and decisions in more than 60 jurisdictions. Every day we publish two new updates, providing you with analysis of the latest case law and legislative changes, and building up an indispensable knowledge bank of the key developments worldwide. Subscribers can access a 20-year archive of Legal Updates on the WTR platform.
Recent developments and decisions of note in the Asia-Pacific region include:
Long-running dispute over STOLICHNAYA and MOSCOVSKAYA vodka marks reignited – Australia
Ownership of these vodka brands has been hotly contested since proceedings began in 2004. The Full Court of the Australian Federal Court recently allowed an appeal by two Russian state entities, reviving the battle between the parties.
A new chapter at the CNIPA: cracking down on trademark squatting – China
The China National IP Administration has released a revised draft of the Trademark Adjudication and Examination Criteria, which introduces a new chapter on the examination of "bad-faith trademark registrations not for the purpose of genuine use". Importantly for trademark owners, the draft addresses how the revised Article 4 of the Trademark Law may be applied to defensive filing strategies.
Appeal court confirms $1.4 million infringement award in favour of L'Occitane – China
In a case involving one of French beauty company L'Occitane's signature products, the Zhejiang Higher People's Court has upheld an award of Rmb9 million ($1.4 million) for trademark infringement and unfair competition against two Chinese companies. This is yet another example of a multinational successfully asserting its IP rights in China, which is becoming an increasingly popular destination for litigation.
Good news for Italian Prosecco makers as application to register 'Prosecco' as a GI proceeds to registration – Singapore
An Australian association of grape growers and wine producers has failed in its attempt to oppose the registration of 'Prosecco' as a geographical indication for wines in Singapore.
Supreme Court confirms that use of later-registered mark can infringe earlier-registered mark in landmark decision – South Korea
As a result of a recent Supreme Court of Korea decision, it is now possible for a senior trademark owner to directly assert its trademark rights against the owner of a later-filed trademark in the courts without having to first invalidate the later mark.