USPTO terminates thousands of fraud-related applications; Apple, Microsoft and WeChat top brand rankings; and more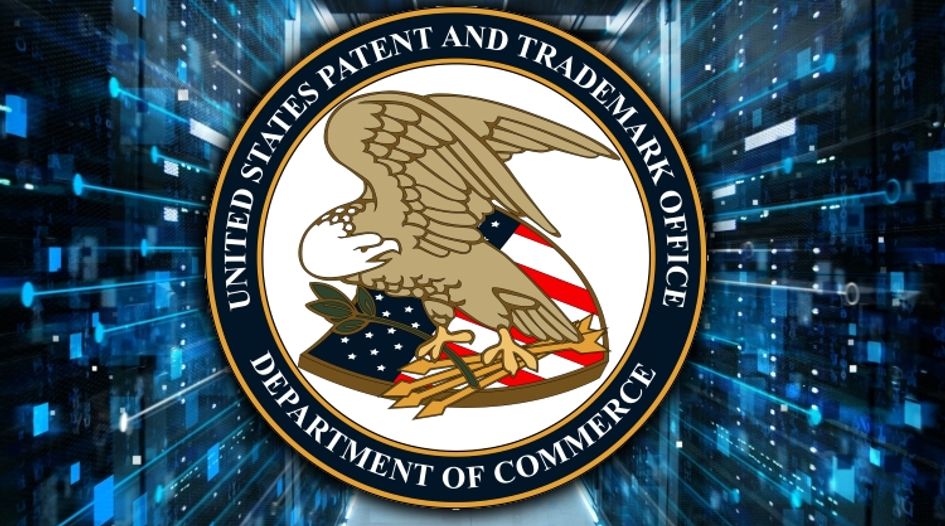 Everything we covered on WTR over the past seven days – and all you need to know from the world of trademarks to set yourself up for the start of another busy week.
The Long Read
Khaitan & Co IP experts reflect on an exciting year for trademarks in India.
Monday 24 January
We reveal everything foreign brand owners need to know when entering the Nigerian market.
Nissan's E-POWER, Google keywords and MCVEGAN are up for debate in the top five European Legal Updates this quarter.
Plus:
Tuesday 25 January
ABBA settles an Abba Mania tribute band lawsuit, RZA targets Wu-Tang Clan opportunists, IDW loses its Transformers licence, and much more.
WTR identifies the online marketplaces in Belarus that should be on counterfeit enforcement radars.
A blow to Google and a victory for Champagne – we revisit five Asia-Pacific Legal Updates that you may have missed.
Plus:
Wednesday 26 January
Apple retains its most-valuable brand crown as the tech boom continues and TikTok soars in brand value.
WeChat is named the world's strongest brand for the second year running.
The USPTO terminates over 5,000 pending trademark applications and precludes Trademark Terminal operator Abtach from office practice in an attempt to crack down on fraud.
Alt Legal acquires a Towergate Informatics service; CEO Nehal Madhani predicts continuing M&A in the IP services space.
Plus:
Thursday 27 January
Microsoft CEO Satya Nadella tops this year's Brand Guardianship Index but female leadership hits a new low.
Chanel and FIFA defend their rights in Africa and the Middle East.
The America Competes Act gets caught in the crosshairs as discussions over platform liability escalate.
The Hong Kong and Finland IP offices confirm closures amid rising Omicron cases.
Plus:
Friday 28 January
Spotify triumphs over POTIFY while Crocs loses its 3D mark in the most popular Legal Updates of the Americas.
The USPTO launches a TTAB pro bono clearinghouse programme, Mattel wins the Disney Princess franchise back from Hasbro, the UK Intellectual Property Office calls for views on the designs system, and much more.
Plus:
Saturday 29 January
A system for WHOIS data access is a long way off, could be expensive for users and may still stall, Saturday's opinion laments.
WTR Special Report: Next-generation innovation at IP offices
WTR's latest special report explores how IP offices around the world are embracing innovation and why it matters to all trademark professionals.