USPTO steps up its brand protection efforts; IP offices reveal top scams; INTA files amicus brief; and much more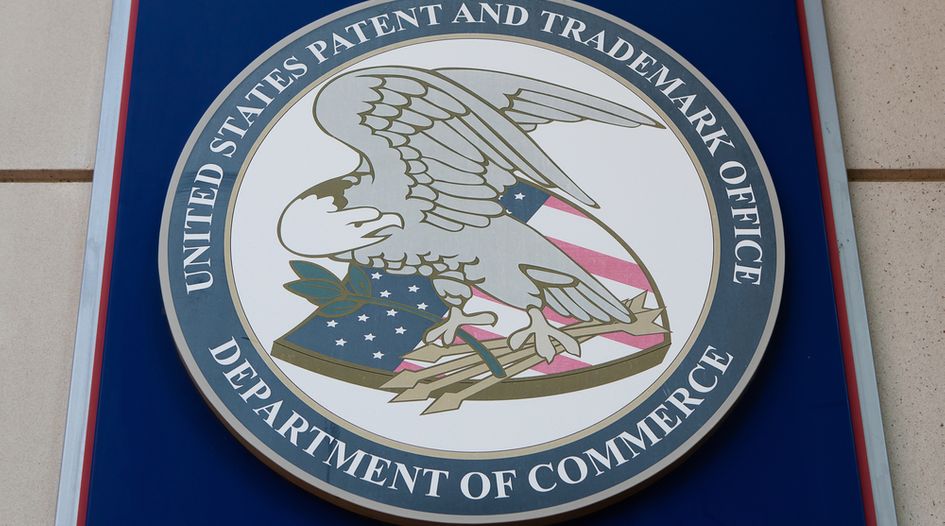 Everything we covered on WTR over the past seven days – and all you need to know from the world of trademarks to set yourself up for the start of another busy week.
The Long Read
Four leading IP offices shared their insights what users can do to stay safe against the most prevalent scams and fraudulent activity, the resources on offer and how the authorities are collaborating across borders, in an exclusive Long Read roundtable.
Monday 2 August
Canada published a technical paper on its proposed approach to address harmful content online in the government's latest move to expand oversight of the digital space and online intermediaries.
Reed Smith's Christine Morgan and DJ Cespedes expanded on brand use and misuse in the metaverse, where physical and virtual reality converge. 
Plus:
Tuesday 3 August
Tuesday's news round-up covered a clash of the Cleveland Guardians, Daimler revealing its anti-counterfeiting numbers, the latest law firm moves, and much more.
INTA filed an amicus brief on product feature protection based on functionality, warning of the threat to an array of registered marks.
Eric Yaverbaum, CEO of Ericho Communications, explained how brands can stay true to themselves, even when their core values change, in an exclusive WTR interview.
Plus:
Wednesday 4 August
Leason Ellis attorneys urged the USPTO to protect its brand against fraud and scams more effectively by obtaining trademark protection and hiring a brand integrity manager. 
We took a deep dive into the China National IP Administration's H1 2021 numbers as the office looks to the future.
Plus:
Thursday 5 August
WTR kicked off a new series on the digital marketplaces that brand owners should be monitoring, beginning in Brazil.
The USPTO tapped the US Department of Commerce to file for federal protection of its trademarks "in light of the rapid increase in sophistication" of fraudulent activity targeting its users.
Plus:
Friday 6 August
Local experts questioned the scope of the IP Office of Vietnam's recent notice extending deadlines for IP applicants, while the Intellectual Property Corporation of Malaysia released new operating guidelines in line with the country's national recovery plan. 
Friday's news digest saw PepsiCo sell its Tropicana brand, Oatly lose a UK trademark infringement suit, the Banjul Protocol take effect in The Gambia, and much more.
WTR data analysis found that application volumes have dropped across major registers in recent weeks.
Plus:
Saturday 7 August
As '.brand' withdrawals approach the 100 mark, we reflected on criticisms of the project's success and what conclusions to draw from recent termination requests.
WTR Special Report: Inside in-house operations
WTR's latest Special Report, "Inside in-house operations: how to build world-class trademark functions and portfolios", takes a deep dive into portfolio, brand and in-house team management – with insight from experts at companies including Facebook, FIFA, Novartis, Verizon and Vodafone.