USPTO responds to public email concern; Real Madrid wins brand league; KIPO commissioner chats innovation; and much more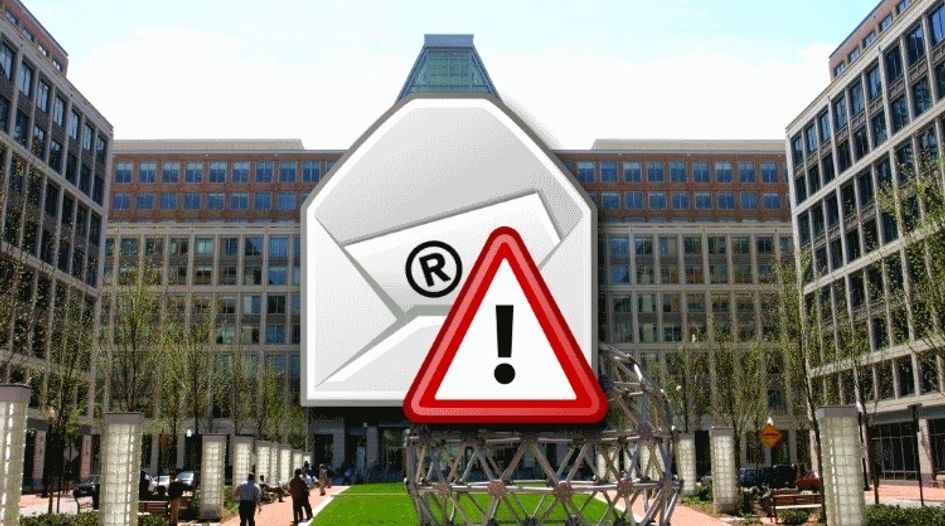 Everything we covered on WTR over the past seven days – and all you need to know from the world of trademarks to set yourself up for the start of another busy week.
The Long Read
Korean Intellectual Property Office Commissioner Kim Yongrae reveals how the office became the most innovative in the world, in an exclusive interview with WTR.
Monday 23 May
Amazon and Netflix see their stock value drop as tech brands weather a difficult month, according to the latest WTR Brand Elite data.
Analysis of thousands of single-colour US trademarks warns that depletion could reach a "chronic level" in near future.
Plus:
Tuesday 24 May
Starbucks pulls out of Russia, Brexit causes a spike in UK trademark oppositions, the USPTO introduces e-registration, and much more.
WTR presents the ultimate IP valuer wish list, as part of an ongoing series on IP valuation in Asia.
Plus:
Wednesday 25 May
Real Madrid is ranked the world's most-valuable football brand, while Manchester City climbs to second place.
Mercado Libre infringement levels drop as the platform's latest Transparency Report uncovers regional removal differences.
Plus:
Thursday 26 May
Rouse Consultancy's Holly White reflects on the risks and opportunities of NFTs in China.
Stobbs partners with brand licensing agency LMCA in an effort to become "the world's leading brand advisory company".
Final covid restrictions are lifted at the USPTO and the German Patent and Trademark Office.
Plus:
Friday 27 May
The USPTO responds to community concerns after inadvertently making up to 21,000 applicant email addresses public.
The China National IP Administration rejects a number of malicious trademarks, the USPTO seeks nominations for the Trademark Public Advisory Committee, VerifyMe enters the UK market, and much more.
The Ukrainian Intellectual Property Institute publishes a letter of support received from the director general of IP Australia.
Plus:
Saturday 28 May
Professor of law Michael Grynberg examines how the controversial TRUMP TOO SMALL trademark decision relates to brand merchandising – and why it matters.
WTR Special Report: Optimising law firm operations
WTR's latest Special Report reveals the top representative filers in key jurisdictions, presents feedback from market-leading brands on what they look for in their legal partners and details key data points on trademark practice economics.