USPTO most accessible platform; AI stumps trademark evidence; tattoos raise copyright issues; and much more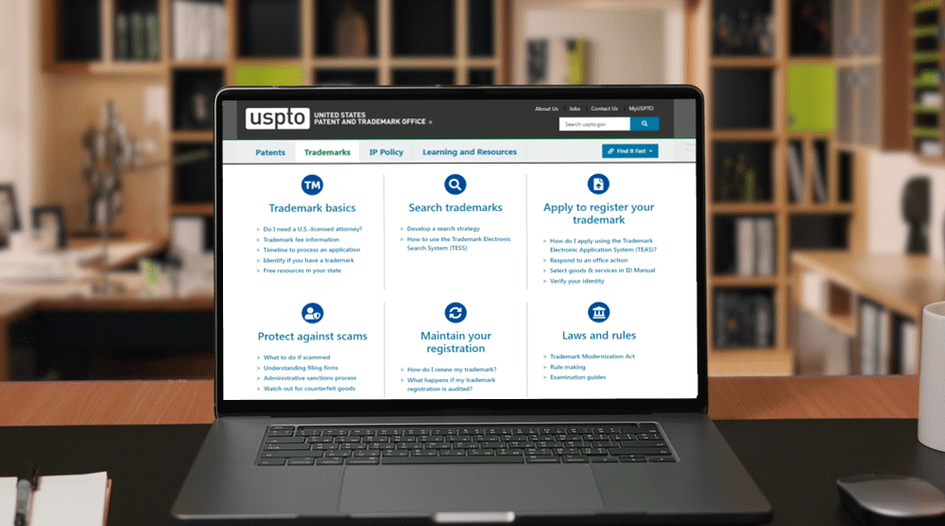 Everything we covered on WTR over the past seven days, and all you need to know from the world of trademarks to set yourself up for the start of another busy week.
Monday 29 May
Pharma brands are on the rise but Microsoft and H51 are April's top stock market performers in the latest WTR Brand Elite analysis.
Tuesday 30 May
A new report reveals the Delhi High Court IP Division's progress after its first year in action.
The Libyan trademark office resumes operations, the United Arab Emirates simplifies its renewal process, Yokohama Rubber celebrates an anti-counterfeiting success, and more.
Plus:
Wednesday 31 May
Analysis of filing data at Hasbro and Mattel unearths clues as to how the two companies keep consumers keen on core brands.
Non-invasive mindreading looks possible thanks to AI, but one expert considers whether trademark evidence lags behind.
Plus:  
Thursday 1 June
The USPTO website is ranked the world's most accessible IP office web platform.
We consider the copyright implications of tattoos in video games and movies.
Plus:
Friday 2 June
A US judge cautions lawyers against the use of ChatGPT-generated briefs.
A counterfeit factory tour, the USPTO's climate change programme and Kellogg's' NFT marks feature in Friday's news digest.
Plus:
Saturday 3 June
WTR's annual benchmarking survey warns that companies are at risk for ignoring mental health concerns.
Anti-counterfeiting strategy playbook
WTR's new "Anti-counterfeiting strategy playbook" sees brand experts, e-commerce platforms, law enforcement authorities and IP offices come together to reveal the systems in place to help IP owners combat the growing trade in fake goods.