USPTO foreign sponsorship scam; Grab enforcement strategy; IP policy news; and much more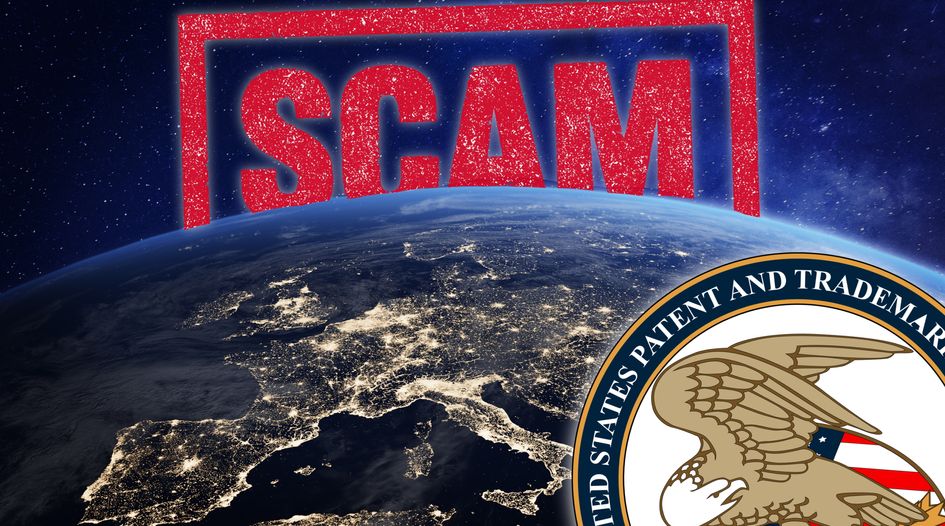 Everything we covered on WTR over the past seven days – and all you need to know from the world of trademarks to set yourself up for the start of another busy week.
WTR wants your opinion!
Is your firm or company doing enough to support diversity and inclusion in the industry? Complete our short survey today.
The Long Read
Everything you need to know about enforcing IP rights under the new and improved UAE Trademark Law.
Monday 3 October
Our new monthly column tracks IP policy developments from around the world, including updates on the US INFORM Consumers Act and the EU NIS2 Directive.
We reveal the online marketplaces in Nepal that should be on counterfeit enforcement radars.
Plus:
Tuesday 4 October
Ben & Jerry's adds new claims to its spat with Unilever spat, Peloton and Lulemon settle a dispute over apparel, and more.
The USPTO takes action against foreign sponsorship scam activities, as a firm at the centre denies all allegations.
Plus:
Wednesday 5 October
An insightful new book offers a total business solution for brand protection.
WTR takes a closer look at ByteDance's global IP strategy in a new Q&A series.
Plus:
Thursday 6 October
Superapp Grab gets tough on enforcement as its portfolio surpasses 1,000 trademarks.
We uncover nine counterfeit hotspots to be aware of in Kazakhstan.
Plus:
Friday 7 October
China develops its approach to bad-faith filings and related enforcement.
Brand professionals from Merck, Meta, Nestlé, Teva Pharmaceuticals and WeWork are among the line-up for two WTR events in New York.
Gibson's cybersquatting claim backfires, Coachella sues Afrochella, court dismisses Rothschild's NFT appeal, and more.
Plus:
Saturday 8 October
UPS's law firm diversity scheme shows that corporates are keen to push on with DEI programmes despite challenges.
WTR Special Report: Brand Protection 2027
Our Q3 Special Report provides a glimpse into the future of the trademark industry.