USPTO data breach response; eBay brand protection insight; EUIPO counterfeit survey; and much more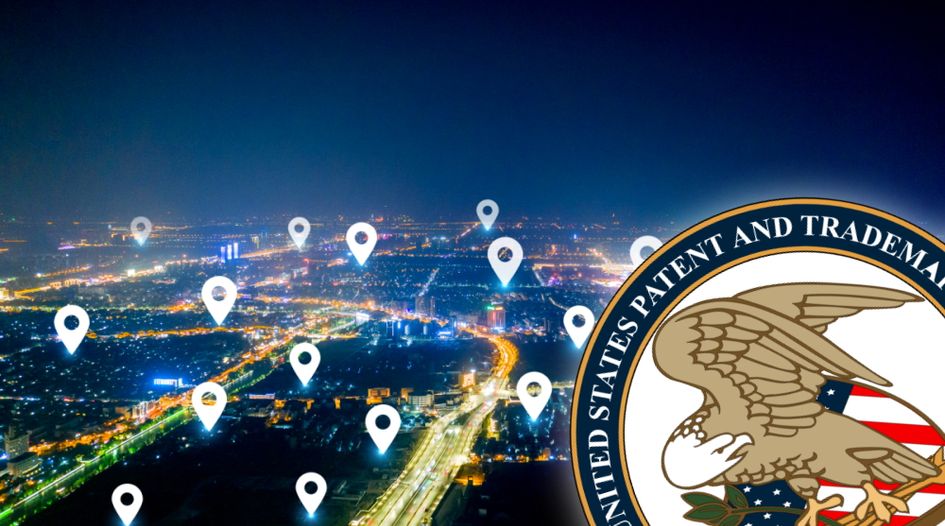 Everything we covered on WTR over the past seven days, and all you need to know from the world of trademarks to set yourself up for the start of another busy week.
Monday 12 June
Foreign filings more than double in China, as domestic filings decline.
WTR thought leaders offer advice on providing a stellar service on a budget.
Plus:
Tuesday 13 June
The results of a new EUIPO survey suggest that the IP industry faces an uphill battle convincing consumers not to buy fake goods.
Apple and Huawei compete for VISION PRO, LIV Golf faces logo infringement claims, fake Rolex watches are falsely declared, and more.
Plus:
Wednesday 14 June
WTR sits down with eBay's deputy head of global brand relations to find out more about the platform's new and evolving protection programmes.
The United States introduces a common food names protection bill, the Unified Patent Court becomes a reality and concern remains over standard essential patent proposals.
Plus:  
Thursday 15 June
The USPTO responds to user outrage after announcing a data breach of applicant domicile addresses.
A landmark decision on retailer liability opens new avenues for brand owners claiming compensation in Israel.
Plus:
Friday 16 June
Global trademark leaders explain why tried and tested strategies will continue to protect brands in the metaverse.
The USPTO warns of spoof phone calls, reactions to the BAD SPANIELS decision continue, Twitter faces a copyright suit, and more.
Plus:
Saturday 17 June
The president of the Chartered Institute of Trademark Attorneys takes aim at what she considers the UK system's biggest flaw, in this week's Saturday opinion column.
Anti-counterfeiting strategy playbook
WTR's new "Anti-counterfeiting strategy playbook" sees brand experts, e-commerce platforms, law enforcement authorities and IP offices come together to reveal the systems in place to help IP owners combat the growing trade in fake goods.