UDRP review caution urged; IP management tips from ASICS; energy brands on the up; and much more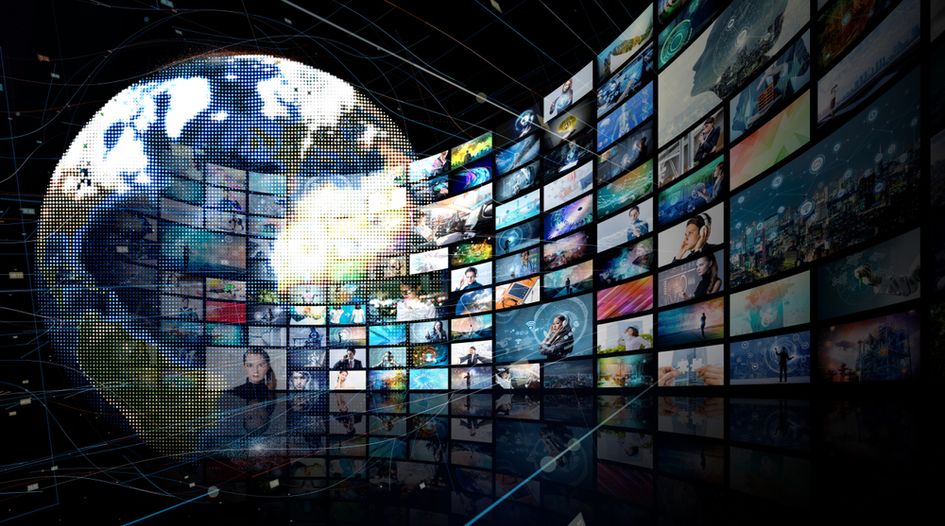 Everything we covered on WTR over the past seven days – and all you need to know from the world of trademarks to set yourself up for the start of another busy week.
WTR needs your help!
WTR is asking brand professionals to spend a few minutes to participate in our annual Global Trademark Benchmarking Survey, to help up build up an accurate picture of the industry. Take five minutes to complete our free survey today.
The Long Read
How to enforce against the unreachable: notes on design patent infringement practice.
Monday 18 April
A number of changes have been introduced in Canada to reduce the current backlog of trademark and patent applications.
Tuesday 19 April
Singapore police deliver anti-counterfeiting message, Harry and Meghan face a new brand challenge, the US Congress is urged to include anti-counterfeiting measures in the China competition bill, and much more.
In the next instalment of our regular series identifying the digital marketplaces that brand owners should monitor as part of their global anti-counterfeiting efforts, we head to Spain.
The latest Anti-counterfeiting & Online Brand Enforcement: Global Guide was released.
Plus:
Wednesday 20 April
IP and business community voices have urged ICANN to take a cautious and "expert driven" approach should a UDRP review take place.
We sat down with Koji Saito of Japanese sportswear brand ASICS to explore the company's brand protection strategy and learn what other organisations can do to remain competitive in expanding markets.
The Ukraine IP Office has praised Clarivate Analytics for its actions in condemning the Russian invasion of Ukraine.
Plus:
Thursday 21 April
While our indices of brand-focused companies lost ground to other stock market indices, there were a number of industries that performed well – with energy-sector brands at their highest value since September 2019.
The Croatian IP Office has confirmed that there is no longer an obligation to wear face masks at the agency's headquarters, while The Benelux IP Office has announced that, due to most covid-19 restrictions being lifted in the Netherlands, its staff have returned to its office in The Hague.
Plus:
Friday 22 April
Honda launches a 3D printing clampdown, China plans to regulate fonts, a new ITC administrative law judge is unveiled, and much more.
Following the recent announcement of Chile acceding to the Madrid Protocol, a WIPO representative spoke to WTR about the organisation's hopes for future expansion in the region.
Plus:
Saturday 23 April
Recent initiatives to support those affected by the invasion of Ukraine serve as a reminder of the positive power that can be wielded by the trademark community, argues our Saturday's opinion.
WTR Special Report: Optimising law firm operations
WTR's latest Special Report reveals the top representative filers in key jurisdictions, presents feedback from market-leading brands on what they look for in their legal partners and details key data points on trademark practice economics.