Two trademark industry luminaries named among 2021 IP Hall of Fame inductees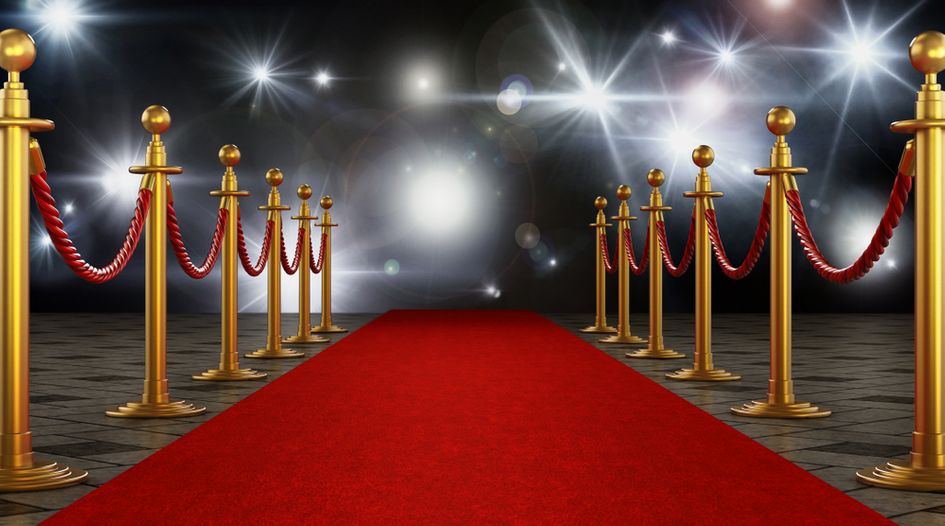 Five new inductees to the IP Hall of Fame announced by IAM
Florent Gevers and Frederick 'Fritz' Lanham selected
Inclusion bolsters trademark representation in not-for-profit project
Florent Gevers, a driving force in the development of the European trademark system, and Frederick 'Fritz' Lanham, best-known for advocating and giving his name to the Lanham Act, have been named among this year's inductees into the IP Hall of Fame.
The IP Hall of Fame was established over a decade ago by our sister title IAM as a not-for-profit project, created to recognise those individuals who have made a significant contribution to IP law and practice. Each year the IP community is invited to submit nominations for the individuals they believe should be honoured. The nominees are then presented to the IP Hall of Fame Academy members, who vote on who should be inducted.
This year Florent Gevers, Andrei Iancu, Frederick Lanham, Daniel McCurdy and Laura Quatela have been revealed as the 2021 class. All five were chosen by the IP Hall of Fame Academy; Gevers, Iancu and Lanham from a longlist of nominations submitted by the global IP community, and McCurdy and Quatela as the joint winners of IAM's inaugural Q. Todd Dickinson Award. The recipients of this award – designed to honour those who have made significant contributions specifically to the business of IP – are chosen by the academy from a shortlist drawn up by IAM's editorial team.
Gevers, co-founder of IP attorney firm Gevers, played a major role in the formation of the single Benelux jurisdiction and was a founder member of ECTA. He passed away in 2018, aged 84 years.
Lanham, a long-time Democratic Party congressman, is best-known in IP circles for giving his name to the Lanham Act, the statute that forms the bedrock of federal US trademark law and practice. This year the legislation celebrates its 75th anniversary. Lanham passed away in 1965.
Speaking to IAM, Jeffrey Samuels, emeritus professor of law at the University of Akron and previously head of the USPTO's trademark operations (who was himself inducted into the Hall of Fame last year), stated: "As we celebrate this year the 75th anniversary of the federal Trademark Act of 1946, which modernised US trademark law, it is particularly fitting that we induct into the IP Hall of Fame the legislator most responsible for its enactment and whose name is synonymous with the statute itself."
Turning to the other inductees, Iancu served as director of the United States Patent and Trademark Office from February 2018 until January 2021 and was responsible for a series of reforms to the Patent Trial and Appeal Board. Meanwhile, McCurdy is CEO of RPX Corporation CEO and has overseen IP deals worth $500 million since 2018. Finally, Quatela has led patent commercialisation efforts at a slew of major corporations, including Alcatel-Lucent SA and Eastman Kodak, and has helped to generate billions of dollars in licensing revenues.
The inclusion of Gevers and Lanham join a number of the trademark world's luminaries in the project, including Antonio Campinos, previously president of the EUIPO, INTA past president and former Richemont chief IP counsel Frederick Mostert, Canadian trademark law doyen Daniel Bereskin, former INTA executive director Alan Drewsen, former USPTO director David Kappos and veteran trademark jurist J Thomas McCarthy. Famed trademark lawyers to have made the grade include Dolores Hanna, Miles Alexander, Stephen Ladas and Peter Dirk Siemsen.
WTR offers heartfelt congratulations to all of this year's inductees.