TTAB data insight; USPTO examiner stalking; IP-based lending; and much more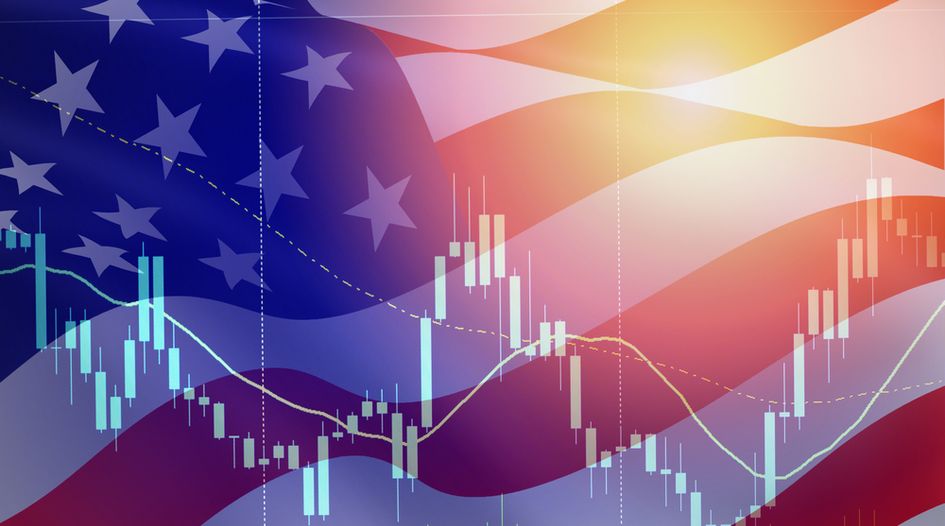 Everything we covered on WTR over the past seven days, and all you need to know from the world of trademarks to set yourself up for the start of another busy week.
Long Read
Award-winning in-housers answer four simple questions about building a successful IP strategy.
Monday 28 August
ICANN confirms the timeline for the next gTLD round in our monthly column on internet governance.
Tuesday 29 August
Rolex acquires Bucherer, New Balance challenges Golden Goose and Rolls-Royce takes on HexClad.
UK practitioners are encouraged to have their say on transforming IP office services.
Plus:
Wednesday 30 August
Docket Navigator launches its TTAB data library, significantly expanding its trademark coverage, with interesting takeaways from almost 9,000 cases so far this year.
Fee rises in Jamaica, the USPTO's latest domicile address guidance and a call for feedback in India feature among the latest updates from global IP offices.
The USPTO is urged to protect its employees more effectively after multiple reports of examining attorneys being subject to stalking, threats and harassment from trademark applicants.
Plus:  
Thursday 31 August
WTR gets the inside track on Snapdeal's brand protection programme and how it responded to its inclusion in the USTR's and European Commission's counterfeit lists.
Plus:
Friday 1 September
KPMG lays off its IP consulting group in its second round of staff cuts this year.
Temu expands, the UK Conservative Party issues an IP infringement apology, a Chinese star is caught wearing a designer knock-off, and more.
Plus:
Saturday 2 September
Martin Brassell, co-founder and CEO of Inngot, argues the need to deliver reliable, comparable and affordable IP valuations to make IP-based lending mainstream, in this week's guest opinion column.
Spotlight on Asia-Pacific 
WTR's latest Special Report offers a strategic guide to navigating the evolving brand protection landscape in the Asia-Pacific region, covering everything from filing trends and the biggest portfolio owners to enforcement mechanisms and best business practices.