TrademarkSea warning; new Egyptian IP authority; biases facing women in IP; and much more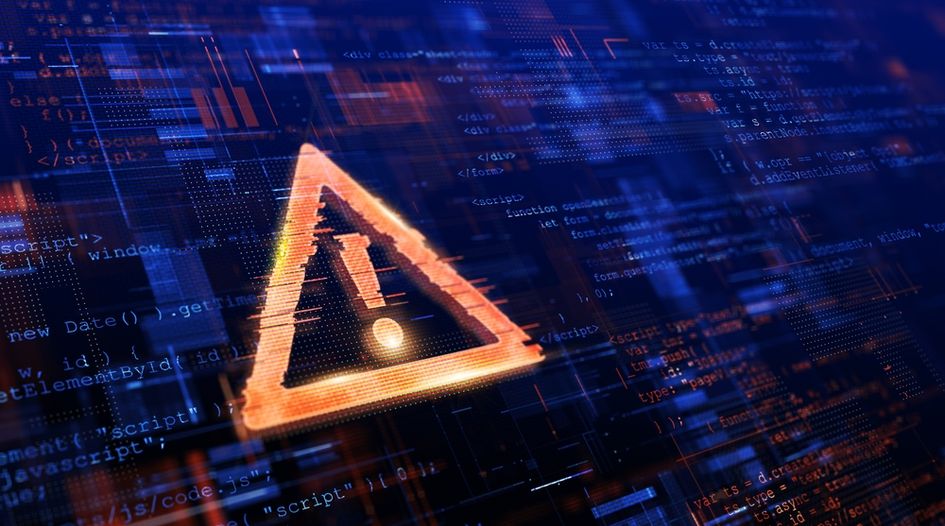 Everything we covered on WTR over the past seven days, and all you need to know from the world of trademarks to set yourself up for the start of another busy week.
Long Read
A new research paper details the challenges and biases facing women in intellectual property.
Monday 4 September
The founders of recently launched change management firm Amlex-IP discuss their ambitions to end industry inertia.
ASICS IP lead Koji Shimomura explains why his brand is adopting a more holistic IP strategy.
Plus:
Tuesday 5 September
The formation of the unified Egyptian Intellectual Property Authority sparks a new era of brand protection in Egypt.
Casio enters the NFT space, the Isley Brothers continue their name dispute, IKEA remains the most valuable Nordic brand, and more.
Plus:
Wednesday 6 September
The INFORM Consumers Act may present challenges for Schedule A cases, warns Wolf Greenfield's Rob Maldonado.
A UKIPO Brexit update, USPTO verification requirements and new scrutiny of Laos' IP Law feature in this week's IP office watch.
Plus:  
Thursday 7 September
The USPTO issues a warning to buyers as it takes action against trademarks filed by auction site TrademarkSea.
Plus:
Friday 8 September
A new WIPO paper assesses whether global IP systems are equipped for a decentralised, digital future.
Amazon sues social media influencers, Wolverine World Wide sells its Hush Puppies IP in greater China, Lewis Roca expands, and more.
Plus:
Saturday 9 September
This week's opinion column asks whether we are finally on the verge of resolving student-athlete NIL issues.
Spotlight on Asia-Pacific 
WTR's latest Special Report offers a strategic guide to navigating the evolving brand protection landscape in the Asia-Pacific region, covering everything from filing trends and the biggest portfolio owners to enforcement mechanisms and best business practices.