Trademark Terminal pauses filing operation, as evidence suggests USPTO cracks down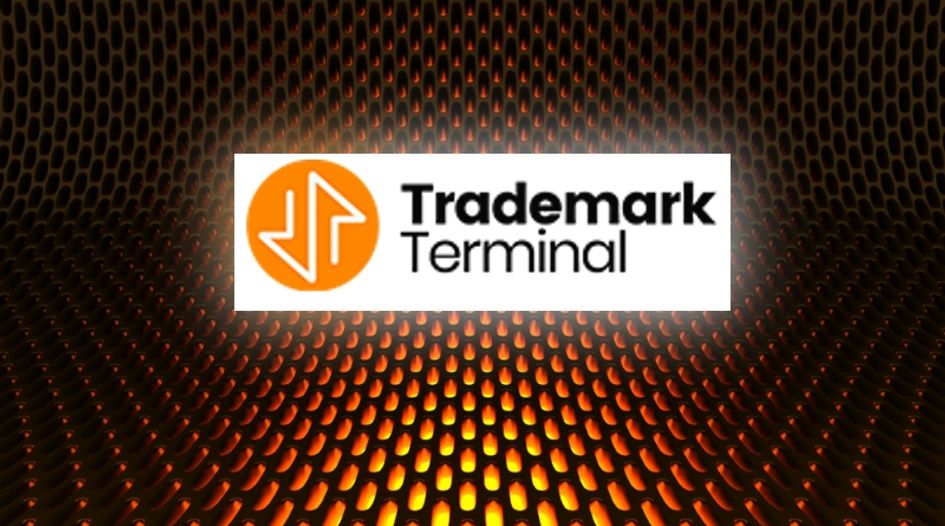 Various suspicious low-cost trademark filing agencies suddenly cease activity
Notification message on websites say they are 'not accepting new applications'
Expert says controversial company probably "switching up" rather than quitting
Numerous controversial low-cost trademark filing agencies have stopped accepting new clients. The platforms, including Trademark Terminal and Trademark Falcon, have filed thousands of applications at the USPTO and come under scrutiny over their practices – with one expert saying it is "likely" that the trademark office has cracked down on the entities.
Since February 2021, WTR has reported on concerns related to low-cost filing agency Trademark Terminal and its various sister platforms including Trademark Axis, Trademark Falcon and Trademark Regal. They had come under criticism for their operations, with unusual activity identified on thousands of trademark applications filed at the USPTO, and a swathe of customer complaints. In May, WTR revealed how the websites were spending thousands of dollars a month on adverts on Google, and in June, concern grew as more websites linked to Trademark Terminal (including Trademark Nations and Trademark Excel) came to light.
For the first few months of reporting, the origins of Trademark Terminal remained a mystery. While the website claimed it had a US-based office (with the address being the location of a 'virtual office' business), various clients claimed that correspondence with the company was "often difficult due to the staff barely speaking understandable English". In fact, one client wrote in November 2020 about their experience with sister site Trademark Falcon, and claimed that a company representative logged into their Amazon account (to lodge a brand registry application) and it showed they had logged in "from a location in Pakistan".
In February we reported on "the biggest money laundering case in the history of Pakistan", which saw local authorities arrest a number of individuals from a company called Digitonics Labs who had been charged with allegedly operating over 200 fraudulent websites. This included a number of low-cost trademark filing platforms including 'Trademark Funnel' and 'USPTO Trademarks'. In a further investigation, WTR compiled evidence that suggested other platforms could be connected to the organisation – including an agency with a direct link to Trademark Terminal.
The evidence that Trademark Terminal (and related sites) are based in Pakistan grew last month. A small business owner talked to WTR about being scammed out of $150,000 from a logo design company that appeared to share direct ownership with Trademark Terminal, including claims of USPTO impersonation. Further investigation found both companies appeared to be operated by Pakistan-based IT company Abtach, which records its main office as being in Karachi. Abtach appears to be owned by a Pakistan brokerage firm, The Intermarket Group.
Despite concerns over its legitimacy, location and practices, the activity of Trademark Terminal has been undeterred in the seven months since reports first surfaced of suspicious behaviour. Some criticism has been levelled at the USPTO's handling of allegedly fraudulent low-cost filing agencies targeting its users. However, evidence this week suggests a crackdown may have occurred under the radar.
Research from The Ideas Law Firm (which operates Trademarkelite.com) identified a clear sea-change in the way that trademark applications were being handled by representatives at Trademark Terminal (and its related platforms). While previously they used a generic office email (which presumably made their applications easy for the registry to track), that shifted last month. "They appear to not be using their email address as their correspondence address since July," claims Ryan Bethell, managing partner of The Ideas Law Firm. "I cannot confirm it for sure, but it is likely that the USPTO cracked down on their correspondence address."
Even more significantly, a message was posted this week to the Trademark Terminal homepage and each of its sister websites stating that they are "not accepting new applications until further notice". No explanation is given for the sudden move. WTR attempted to contact Trademark Terminal via live chat (no operators were available for over 24 hours) and phone (a computerised response could not connect to an operator and automatically hung up), to no avail (we have also tried to contact them for comment on numerous occasions, to no avail).
Of course, this could be a temporary halt – and the operation could begin again at any point. However, Bethell tells WTR that he believes "they are switching up, not quitting", and could even have moved to other online platforms.
Despite the sudden pausing of new filings, Bethell further says that some of the Trademark Terminal platforms continue to be running adverts on Google. "In an ideal world, Google would de-index the sites, but that would likely require a US government agency to compel them to do so," he adds. "In terms of filings, right now it's just a shell game – as they are not entering their identifiable correspondence information any longer, it's now almost impossible to track. The USPTO has the IP information associated with their accounts, however, so if they are still using the same IP addresses to file now than what they were before, they would be logged into TICRS (the USPTO's internal database), waiting to be discovered and black-listed."
WTR has reached out to the USPTO for comment.
For now, it appears the highly suspicious activity of Trademark Terminal and its related entities is – at least on the surface – halted. WTR will continue to monitor for any changes.
If you have information on Trademark Terminal or any of its related websites and parent companies, please contact special projects editor Tim Lince.