Trademark solicitation scams: identifying the scale of the issue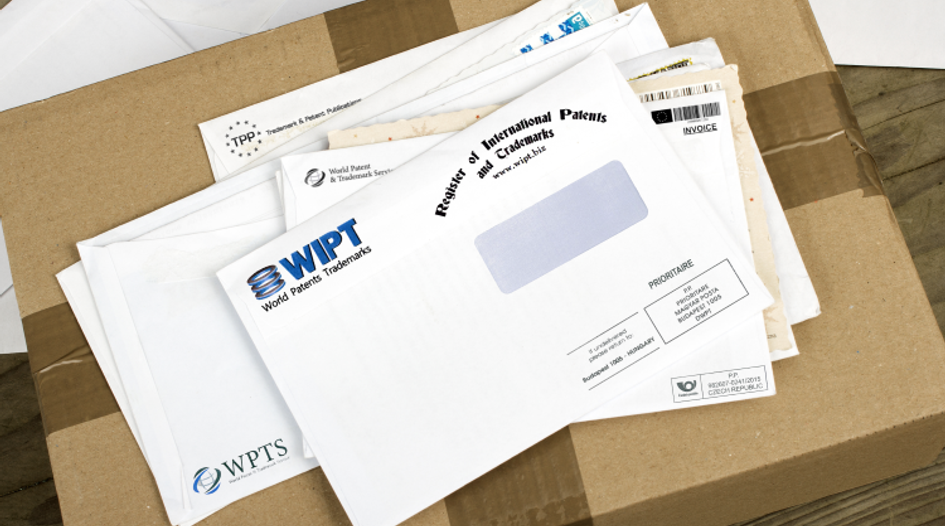 In a new WTR survey, we ask readers about their experiences with trademark scams
The issue mostly involves misleading letters and invoices sent to brand owners
Follows vows from IP offices to take more action, but problem continuing  
In a major upcoming investigation, WTR will look at the scourge of trademark solicitation scams, which have blighted brand owners for years. Today we launch a new survey – which can be accessed here – to ask readers to share their experience of spurious trademark invoices, and whether they feel relevant authorities are doing enough to combat the issue.
As we've covered extensively before, trademark solicitation scams have become an increasingly significant problem over the past few years. Usually, they involve letters being sent to brand owners that request the payment of substantial fees in order to have their trademark 'registered' or 'recorded' – usually in a journal or database that offers no value. These letters often bear names that are confusingly similar to official source (for example, 'WIPO, World Intelligent Property Office') and dupe users into believing they are paying for official services.
Evidence finds that these scam campaigns have tricked many companies into parting with cash; in New Zealand, roughly 8% of recipients are said to have paid the scam invoices they received from one fraudster. For that reason, IP organisations such as the EUIPO, USPTO and WIPO have repeatedly voiced their dismay at such campaigns and vowed to take more action. That the problem continues illustrates that the scams must be successful (and profitable) in deceiving rights holders.
For that reason, then, we have put together a short questionnaire so WTR readers can share their experiences and opinions regarding the challenge posed by trademark solicitation campaigns. Insights can be shared anonymously or with attribution (for future articles), and it should take less than five minutes to complete.
Click here to access the WTR trademark solicitations and scams survey.