Trademark filing downturn; Christian Louboutin rejection; Mercado Libre exclusive; and much more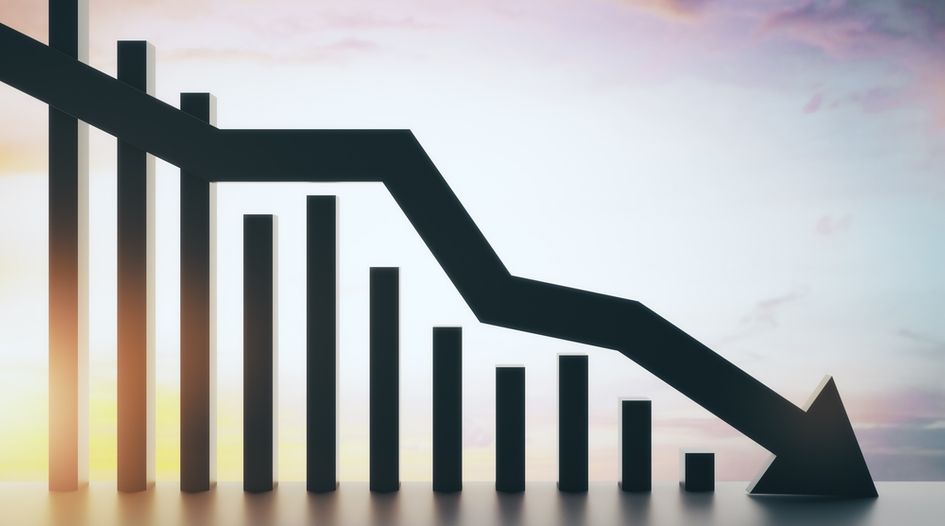 Everything we covered on WTR over the past seven days – and all you need to know from the world of trademarks to set yourself up for the start of another busy week.
The Long Read
Arnold & Porter's Evan Rothstein and Hafeez Khan examine how best to protect brands in the metaverse.
Monday 13 June
We go behind the scenes at Mercado Libre to find out how Latin America's biggest e-commerce platform protects its own brand.
A recent Only Fools and Horses decision at the UK Intellectual Property Enterprise Court should be on brand practitioners' radars, experts explain.
Plus:
Tuesday 14 June
South Africa raises a counterfeit alert, Tesco and Lidl clash over logos, the IP Office of the Philippines celebrates 25 years, and much more.
IP experts explore how companies can better embrace the power of workforce diversity and the benefits that this brings.
Plus:
Wednesday 15 June
Major brand filings plummet, exclusive WTR data analysis reveals.
Christian Louboutin's red sole rejection makes colour marks more difficult to obtain in Japan.
Plus:
Thursday 16 June
Technology must evolve to fight IP infringement on Chinese e-commerce platforms, a new report by the China National IP Administration claims.
Kazakhstan introduces vastly improved brand protection measures.
Plus:
Friday 17 June
Apple looks set to become the world's first trillion-dollar brand, Amazon and Cartier file joint counterfeiting lawsuits, WIPO enhances its eHague offering, and much more.
Application numbers continue to fall at major North American and European trademark registries, but optimism emerges.
Plus:
Saturday 18 June
Engaging CFOs is a challenge only overcome through IP collaboration, argues this week's Saturday opinion.
WTR Special Report: Optimising law firm operations
WTR's latest Special Report reveals the top representative filers in key jurisdictions, presents feedback from market-leading brands on what they look for in their legal partners and details key data points on trademark practice economics.