Trademark 'Banksy' returns; INTA CEO interview; OpenSea marketplace warning; and much more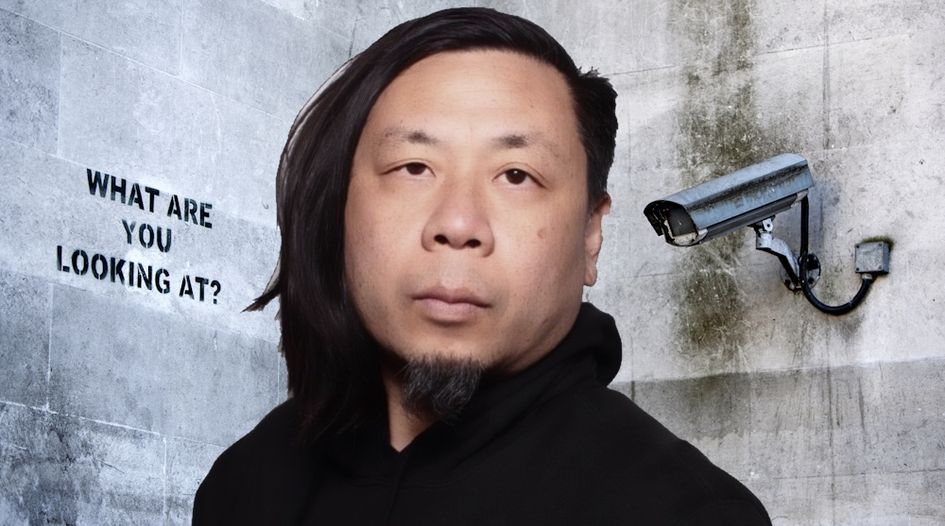 Everything we covered on WTR over the past seven days – and all you need to know from the world of trademarks to set yourself up for the start of another busy week.
Long Read
INTA CEO Etienne Sanz de Acedo speaks to WTR about Singapore, his candidacy for EUIPO executive director and future Annual Meeting locations.
Monday 22 May
HMV's trademark battle over its Nipper the dog logo offers lessons that could impact rights holders' approach to IP protection in Singapore.
Plus:
Tuesday 23 May
The USPTO seeks comments on its proposed fee changes, Amazon and YETI partner up, IPONZ rejects MANUKA HONEY, and more.
IAM reveals its 2023 IP Hall of Fame inductees.
Plus:
Wednesday 24 May
NFT trademark applications drop, but OpenSea remains an infringement minefield, a WTR investigation warns.
We go behind that scenes at Greater Manchester Police to reveal why Operation Vulcan should inspire other cities' enforcement efforts.
Plus:  
Thursday 25 May
Tencent reflects on its time in the spotlight at the INTA 2023 Annual Meeting.
China, India and Turkey remain the most problematic countries for EU rights holders, a European Commission report finds.
Plus:
Friday 26 May
The USPTO prepares to update its trademark search function, a Chinese pop star faces a counterfeit scandal, EMMENTALER is ruled to be descriptive, and more.
The 'Banksy of trademarks' reveals plans to exhibit his goods at the Las Vegas Licensing Expo.
Plus:
Saturday 27 May
Brands in smaller sectors risk losing customers if they do not invest in reputation early, warns this week's Saturday opinion.
Anti-counterfeiting strategy playbook
WTR's new "Anti-counterfeiting strategy playbook" sees brand experts, e-commerce platforms, law enforcement authorities and IP offices come together to reveal the systems in place to help IP owners combat the growing trade in fake goods.