Have your say on critical trademark industry trends and emerging brand protection challenges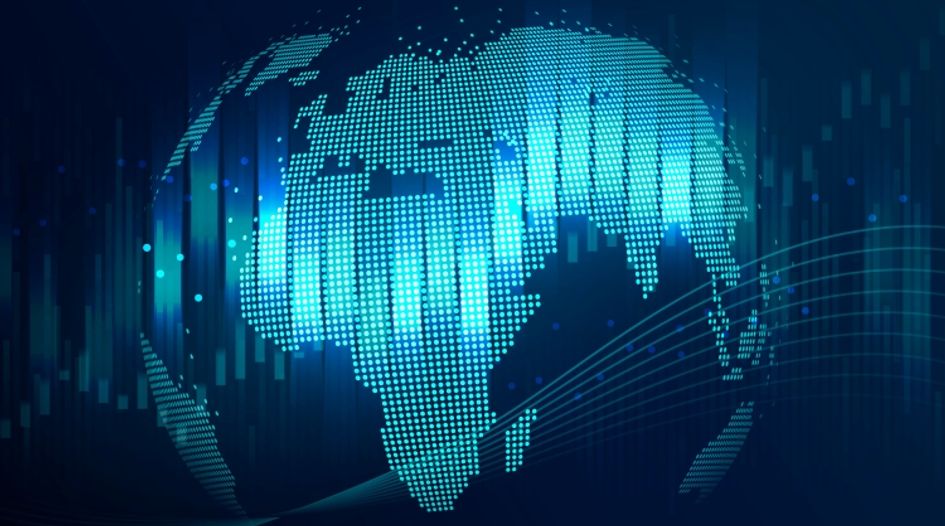 WTR is now inviting trademark professionals across the globe to participate in our annual Global Trademark Benchmarking Survey, which measures the pulse of the industry, tracks the latest trends and identifies how practice is evolving to counter new threats and embrace fresh opportunities. All participants will be entered into a draw to win a free place at an upcoming WTR event.
There is no cost associated with taking part in the survey is free of charge which is designed to give counsel – both in-house and in private practice – the opportunity to have their say on the state of the trademark industry.
In last year's survey, we revealed how corporate trademark teams, faced with increasing workloads,  are structured and financed, and shone a light on the brand strategy formulation process. We also uncovered the nature of client-law firm relationships, and explored how private practice experts manage their trademark work. In order to continue to track these data points, and explore new industry challenges and opportunities, we need your help.
There is no cost for participating in the survey, and any views that you supply will be used only to build up a general picture of the state of the market (your responses may therefore be used anonymously in editorial, but will not be attributed to you, and your information will not be used for any commercial purpose).
To say thank you for contributing, we will enter all respondents into a draw. Once the survey form closes on 17 February 2020, five individuals will be randomly drawn and offered a free delegate place at an upcoming WTR event (the winner will be able to choose from our upcoming roster, which includes Brand Protection Online (Chicago), Managing Trademark Assets (Chicago) and IP Risk Management Europe (London)).
Completion of the survey should take no more than 10-15 minutes. The results will be presented in an upcoming issue of the magazine and on the WTR platform.
The survey form for is available here.