Top USPTO filers; BIG MAC takeaways; new China guidelines; and much more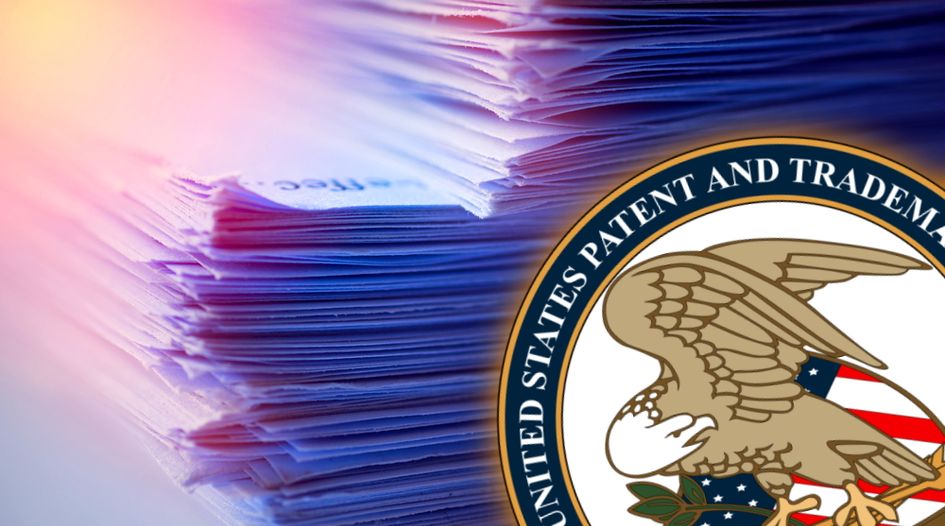 Everything we covered on WTR over the past seven days – and all you need to know from the world of trademarks to set yourself up for the start of another busy week.
The Long Read
Our annual assessment of the US brand landscape reveals the top USPTO filers and representatives, volatile application trends, and much more.
Monday 23 January
Thom Browne counsel reflect on their recent victory over adidas.
Taft's Paul McGrady considers recent ICANN efforts to address issues related to trademark rights, online abuse, WHOIS access and the next round of new gTLDs.
Plus:
Tuesday 24 January
The United Kingdom's leading representative filers are revealed, with questions raised over a new entrant in the top 10.
The USPTO extends its strategic plan comment window, a cereal maker sues US rock band OK Go, brands are split on gaming in Web3, and more.
Plus:
Wednesday 25 January
McDonald's finally proves its use of the BIG MAC mark, but we ask what brands can learn from the long-running saga.
WTR analyses how UK retailer NEXT is using online infrastructure and third-party brands to prepare for the future.
IP lawyers voice their concerns after meeting with the new director of the Mexican Institute of Industrial Property to discuss his and the government's priorities.
Plus:
Thursday 26 January
China's new trademark guidelines signal new measures against the use of certain marks, as well as rules on marks containing geographical names.
Plus:
Friday 27 January
A ChatGPT fraud warning, the UKIPO's new service rules and Hershey's TOUGH COOKIE dispute feature in Friday's news digest.
WTR chats with 2023 INTA Annual Meeting co-chairs Karina Dimidjian Lecomte and Zaheera Hashim to discuss what this year's global trademark event has in store.
Plus:
Saturday 28 January
Perception is powerful but authenticity is paramount when it comes to brand sustainability, argues our Saturday opinion.
Out now: Special Report on diversity in IP
WTR's new Special Report examines the progress being made to improve diversity, equity and inclusion across the IP sphere – with practical steps from industry leaders on how to build a better workplace.