Top stories 2022; Amazon liability decision reactions; new diversity report; and much more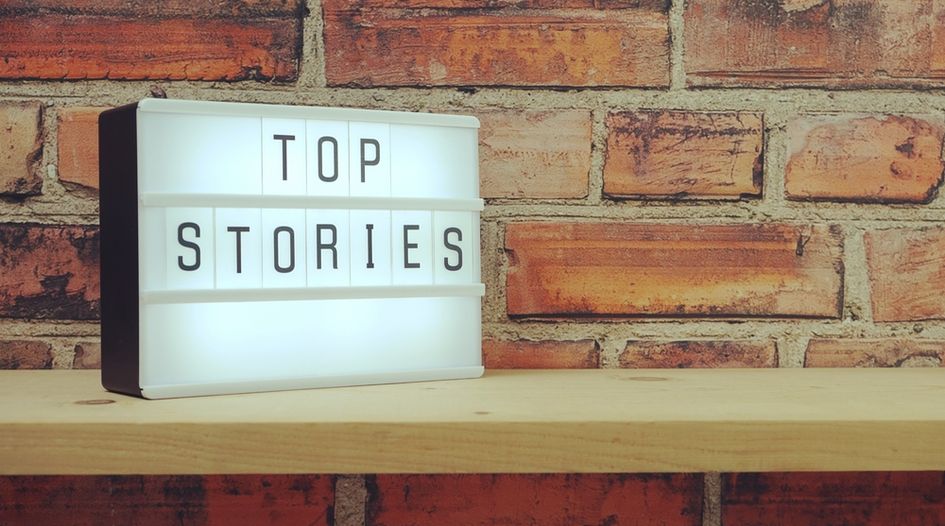 Everything we covered on WTR over the festive period – and all you need to know from the world of trademarks to set yourself up for the start of another busy week.
Out now: Special Report on diversity in IP
WTR's new Special Report examines the progress being made to improve diversity, equity and inclusion across the IP sphere – with practical steps from industry leaders on how to build a better workplace.
Tuesday 3 January
We reveal the top trademark stories of 2022.
Iraq orders a trademark violation crackdown, INTA files a US Supreme Court amicus brief, and more.
Plus:
Wednesday 4 January
IP agencies and industry groups sound off in support of proposed US Federal Trade Commission anti-scam rules.
A local IP expert reveals various counterfeit hotspots in Canada.
Plus:
Thursday 5 January
Christian Louboutin counsel react to a CJEU ruling that could see Amazon held liable for adverts promoting fake goods.
Industry hails the signing of the INFORM Consumers Act in January's legislation and IP policy watch.
Plus:
Friday 6 January
Fashion brands flourish as stock markets rebound in the latest WTR Brand Elite analysis.
Brazil deposits the Hague Agreement, the USPTO amends its Trademark ID Manual, and more.
Plus:
Saturday 7 January
Balenciaga, Hermès and Louis Vuitton team up against counterfeiters in New York, offering a positive example of brands uniting against a common enemy.
You may have missed…
Returning from the festive break? Here's what you may have missed on the WTR platform over the holidays: