Time running out to share your views in WTR's benchmarking survey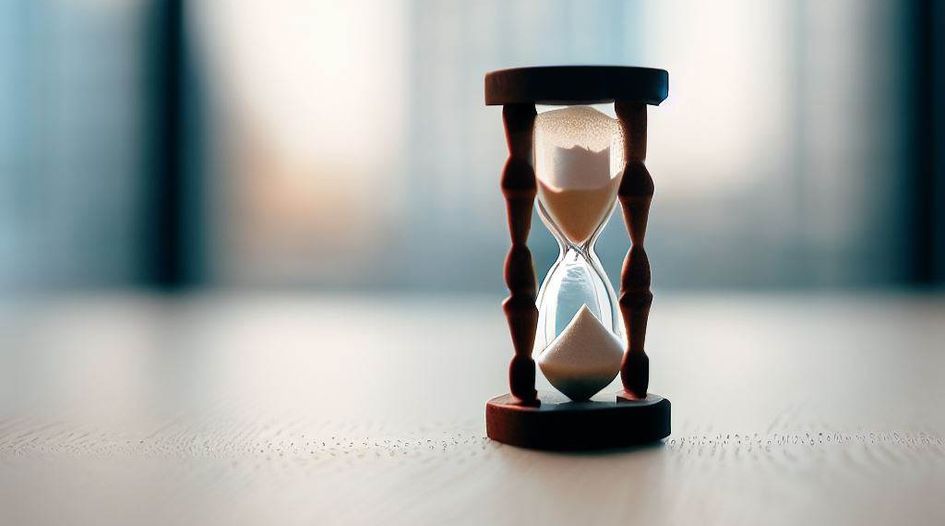 In-house and private practice members of the trademark community have a couple of weeks left to share their insights and opinions as part of WTR's long-running benchmarking survey.
The survey takes less than 10 minutes to complete and is free to enter. It has been running for over a decade, providing a trusted source of information for trademark practitioners worldwide. Last year's survey highlighted how the industry was adapting to the pandemic, rising inflation, and Web3. This year, we want to build on those insights about the state of the industry, including how some of the recent global developments that have occurred may have impacted trademark practice.
Any views you provide will be used only to build a general picture of the market. Your responses may therefore be used anonymously in editorial, but will not be attributed to you, and your information will not be used for any commercial purpose.
Don't miss out on the chance to contribute to this important project and make your voice heard.
You can access the survey form here.