Time is running out to have your say on whether non-legal trademark services suppliers are delivering what you need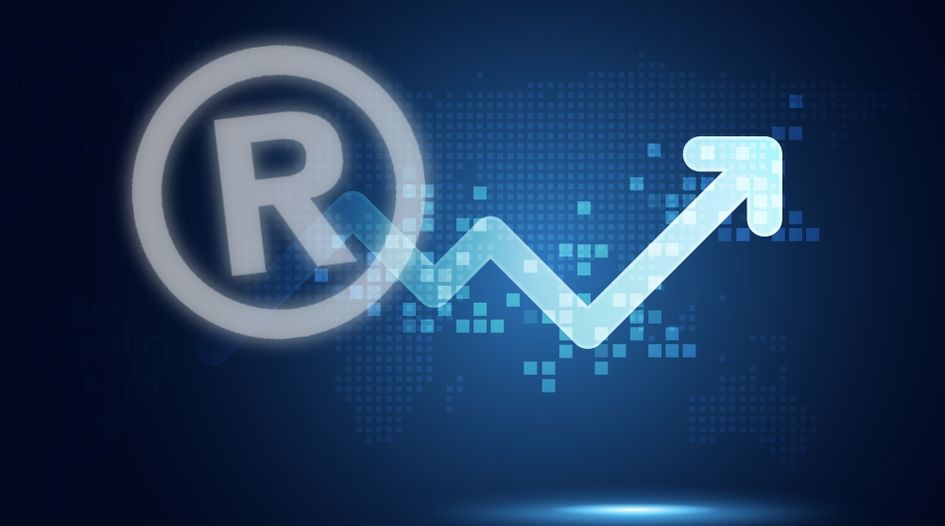 There is still time to contribute your views to WTR's survey on how the non-legal trademark services sector is matching up to expectations and what more users need from the providers of search and watch, renewals and recordals, and general trademark portfolio management offerings.
Service providers play a critical role in the brand ecosystem. However, in addition to tracking new demands from users, continued innovation in tech platforms and offerings is crucial. Thus, we are asking our readership to tell us how they evaluate current offerings, how they select the partners they work with, how happy they are with the service received and what new innovations they would like to see.
Your responses will be treated with full confidentiality. Only anonymised and aggregated information will be used for publication of the survey results by WTR. Written comments may be used anonymously in editorials as part of our coverage, which will build up a general picture of the state of the market. The survey is completely free to enter, and your details will not be used for any commercial purpose, nor be shared with third parties.
The survey takes approximately five minutes to complete and is available here or below.