Time running out to contribute to WTR's online brand protection benchmarking survey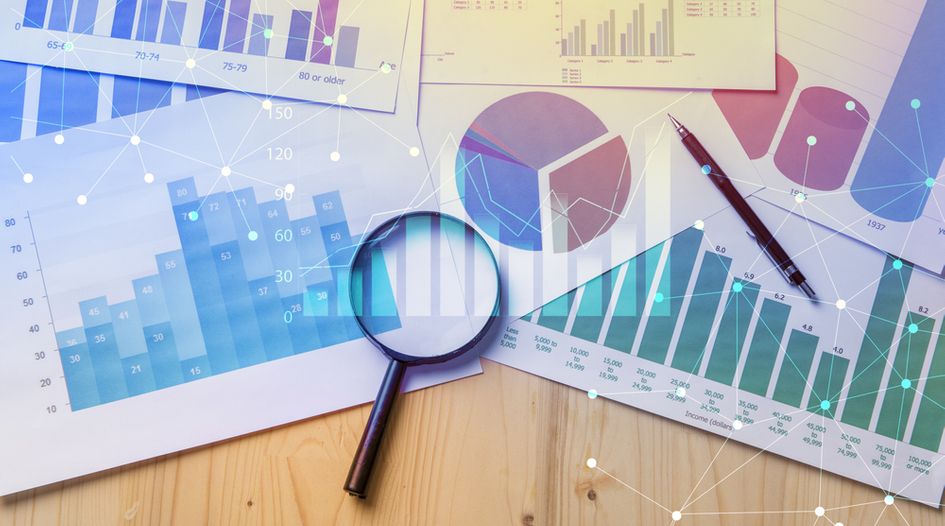 WTR is asking the trademark community to share its experience of the online brand protection environment, in an effort to identify emerging threats and how practice is evolving to counter them.
The short questionnaire, which should take no more than 10 minutes to fill-in, is designed to identify the current threat level for brands in the digital environment, explore sentiment towards platform responses to infringement, and uncover how bad actors are evolving their tactics. As ever, the insights of WTR readers is critical to build an accurate picture of the current online brand protection ecosystem.
The launch of the survey comes at a time of increased pressure for trademark professionals, with the covid-19 pandemic leading to a significant growth in internet usage, especially in relation to digital shopping. Unsurprisingly, such an environment has been described as a "perfect storm for counterfeiters", and required counsel to be canny in their response.
All responses will be treated with full confidentiality, and only anonymised and aggregated information will be used for publication of the survey results by WTR. The survey is completely free to enter, and your details will not be used for any commercial purpose, nor be shared with third parties.