Time is running out to contribute to major trademark industry survey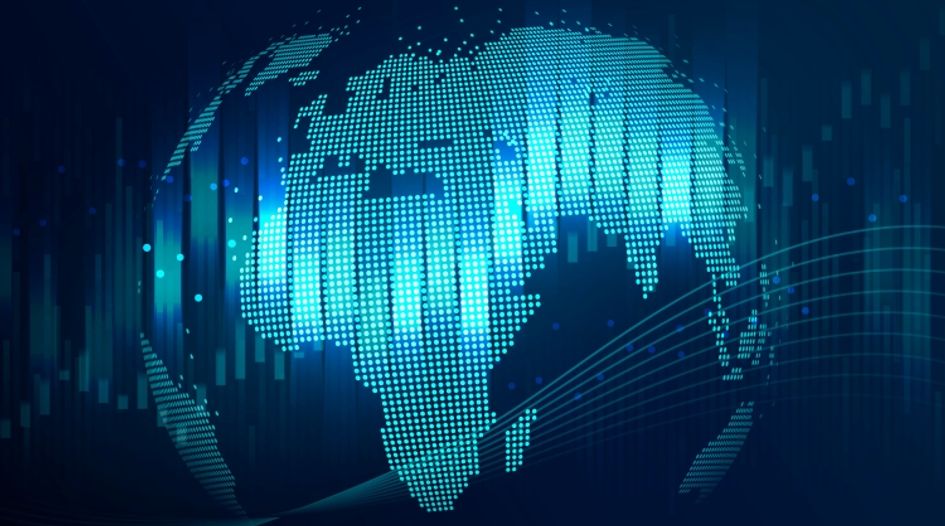 There is not long left to participate in WTR's annual Global Trademark Benchmarking Survey, which aims to discover the way trademark practice is evolving to new opportunities and threats. All participants to the short survey will be enteredinto a draw to win one of five free places at their choice of an upcoming WTR event.
For the past few years, WTR has reached out to the global trademark community for their insights into their practice and brand protection trends. In a time of tremendous change, being able to identify how – and why – trademark counsel are adapting is increasingly important. Therefore, your participation is invaluable to ensure we get an accurate picture of the trademark industry.
There is no cost associated with taking part in the survey, which is designed to give counsel – both in-house and in private practice – a voice to share their insights on the industry. Any views that you supply will be used only to build up a general picture of the state of the market (your responses may therefore be used anonymously in editorial, but will not be attributed to you, and your information will not be used for any commercial purpose).
Furthermore, to thank you for contributing, we will enter all respondents into a draw. Once the survey form closes on 17 February 2020, five individuals will be randomly drawn and offered a free delegate place at an upcoming WTR event. The winner will be able to choose from our upcoming roster, which includes Brand Protection Online (Chicago), Managing Trademark Assets (Chicago) and IP Risk Management Europe (London) – and more to be announced.
Completion of the survey should take no more than 10-15 minutes. The results will be presented in an upcoming issue of the magazine and on the WTR platform.
The survey form for is available here.