From the WTR archive: when brands enter the corridors of power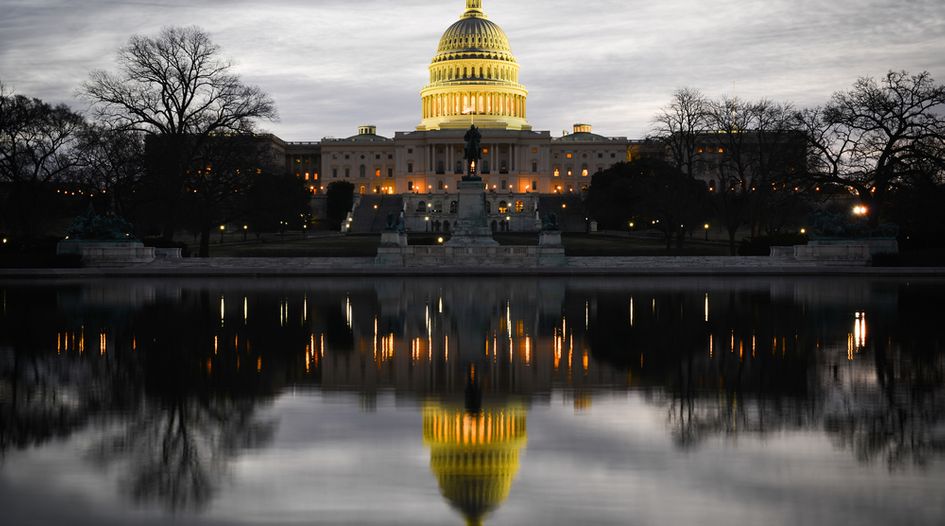 In the recent issue of WTR we spoke to brand professionals in China, Europe and the United States to get the inside track on how they approach lobbying on trademark issues. Although such activities are harder in the current circumstances, they will be critical in the longer term to ensure that the environment is conducive to recovery and facilitating the contribution that brands make to society and the economy. In this latest edition of our series delving into WTR's unrivalled archive of trademark content, we present a selection of pieces focused on how to effect change.
It takes two to tango (March 2010)
The starting point of any discussion is two parties being willing to engage. A decade ago, we noted that a number of governments around the world were finally waking up to the importance of brands – and investigated how some were planning to propel domestic brands onto the global stage. Read more here.
Policy matters (August 2010)
Key to successful lobbying is an understanding of the political context within which IP rights operate. We therefore took a deep dive into the dynamic world of trademark policy development. Read more here.
Getting the message through (June 2012)
Armed with an understanding of how things work in the political world, the next step is to strategise on lobbying efforts – whether around particular issues or prevailing attitudes, such as anti-IP sentiment. So how can counsel ensure that their voices are heard in the corridors of power? In 2012 we answered that question. Read more here.
Tips from a political insider (October 2015)
Before taking up a role at the Motion Picture Licensing Corporation, Mike Weatherley served as a member of parliament and IP adviser to UK Prime Minister David Cameron. In 2015 he presented an inside look at what works, and what doesn't, when lobbying for change. Read more here.
It is not about taking sides (April 2018)
One way to facilitate effective lobbying on trademark-related issues in the United States is to support INTA's political action committee (PAC). In an interview with WTR, INTA CEO Etienne Sanz de Acedo expanded on the PAC's activities and the "administration-neutral" approach that lobbying takes. In short, it is about addressing brand-related issues not viewing things though a political lens. He noted: "IP is not about politics, it is about protecting industries and protecting consumers." Read more here.
Other installments in the 'From the WTR archive' series: