From the WTR archive: trademark transactions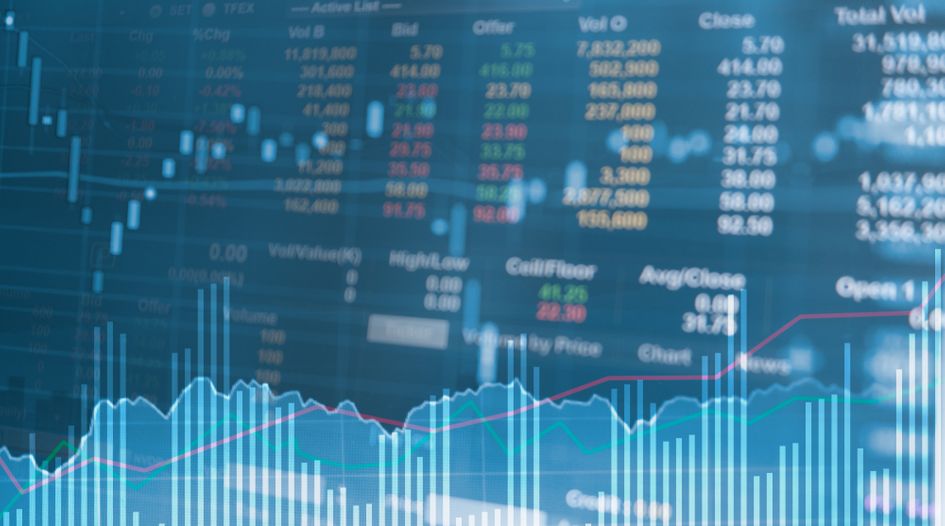 Last week we reported on research that asked whether recessions are the right time for rebranding after an acquisition. At times of economic turmoil, deals continue to get done and companies look for new ways to leverage their IP portfolios to weather financial uncertainty. In this latest edition of our series delving into WTR's content archive, we present a selection of in-depth pieces focused on trademark transactions and revenue generation.
The lowdown on brand-led corporate transactions (November 2008)
Twelve years ago we noted that, while brands had often been marginalised in favour of tangible assets in the context of corporate transactions, companies and practitioners were increasingly recognising their importance. However, trademark owners need to know what to look out for before engaging in such transactions. Read more here.
IP rights as part of a fundraising strategy (October 2014)
In 2014 we reported that, after years of economic downturn, investors were recovering their appetite, with intellectual property often central to purchasing decisions. A management team that understands the importance of its brand and how this can be leveraged is likely to bolster any pitch for investment. Read more here.
Communicating value to investors (January 2013)
Before any deal can be struck, investors need to know exactly what they are buying – and while they are well aware of the power of a strong brand, some may have little appreciation of the critical role that trademarks play in building value. Trademark counsel can help by framing their work in a way that investors will understand; but to do so requires a step into the unknown for many. Read more here.
Assessing the value of distressed brands (November 2016)
In assessing the value of brand-related assets, a number of fundamental steps must be taken. The picture becomes more complex depending on whether distressed or non-distressed assets are being assessed. Read more here.
An innovative approach to financing (April 2013)
As well as outright brand sales, another way to raise funds is to leverage trademarks as assets. However, a number of crucial decisions must be made when considering whether to use your brand as collateral against corporate financing. Read more here.
The second coming of US whole business securitisation (May 2015)
In a bid to raise funds, whole business securitisation was another tactic growing in popularity five years ago, offering an innovative way for strong brands to segregate valuable intellectual property and other intangible assets from the parent company's operating risks, and thus effectuate cheaper debt financing. Read more here.
Fusing corporate brands: the IP implications of growth through M&A (May 2017)
As mentioned earlier, the topic of trademark transactions was front of mind because of a piece that we ran last week on M&A activity in the brand space. However, where companies merge with or acquire other businesses, the challenge for IP professionals is not always as simple as ensuring the smooth transfer of associated rights – there is also the question of combined or conflicting brands. Read more here.
Other instalments in the 'From the WTR archive' series: