From the WTR archive: the trademark implications of emerging tech and evolving environments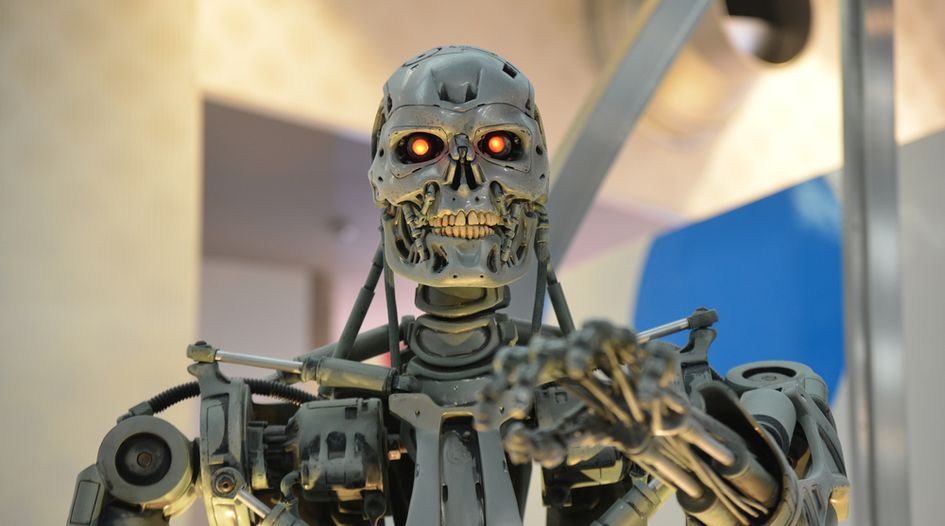 This week we reported on the brand implications of virtual reality (VR) – our analysis sparked by a rise in the number of fashion brands looking to use the technology to engage consumers during the coronavirus pandemic. In this latest edition of our series delving into WTR's unrivalled archive of content, we present a selection of articles that explore the trademark ramifications of different types of emerging technology and online environments.
Trademark infringement – is there an app for that? (July 2010)
Apps are an accepted and valuable part of everyday life. A decade ago, though, Apple's App Store and Google Play were just two years old and questions were being raised over the use of trademarks. In 2010, the year the iPad was launched, WTR analysis noted the need for software developers to walk a fine line between policing marks and allowing nominative use. Read more here.
Technology (and intellectual property) get a fashion makeover (April 2014)
The emergence of wearable-tech products has given rise to a number of legal issues, not only in relation to data protection and privacy, but also with regard to how innovative companies can protect and enforce their rights in products. Read more here.
Shining a light on the dark net (August 2014)
Over the years we have taken an number of deep dives into the dark net, to uncover how brand misuse occurs in this environment. Back in 2014 we convinced our IT department colleagues to let us use an old laptop to install the required browser technology so that we could enter this murky world. We uncovered widespread counterfeiting and trademark infringement, as well as fraud and phishing efforts. Read more here.
IP licensing in a 3D printed world (February 2015)
Much has been written about the likely impact of 3D printing on trademark practice. While the technology is yet to go truly mainstream, incoming European Communities Trademark Association president Anette Rasmussen told us earlier this month that it remains a "live issue" and will be the subject of discussion at the association's December engagement meeting. Five years ago we examined how the technology could shake up existing models of IP protection and licensing. Read more here.
When reality and video games collide (June 2018)
Video games are far from new or emerging; however, the rapid evolution of the technology powering visuals and in-game environments means that brand owners need to keep up. As photo-realism becomes the norm, issues arise from the borrowing of real-world elements in video games, creating a complicated environment for rights holders to navigate. Read more here.
Rise of VR and voice shopping – why trademark practitioners must adapt (February 2020)
A host of recent studies have identified the increasing use of new technology, including VR and voice search, to interact with brands. Earlier this year we argued that the latest data is an essential reminder that brand owners must innovate their trademark practice or risk falling behind consumer habits. Read more here.
Other instalments in the 'From the WTR archive' series: