From the WTR archive: the trademark bullying debate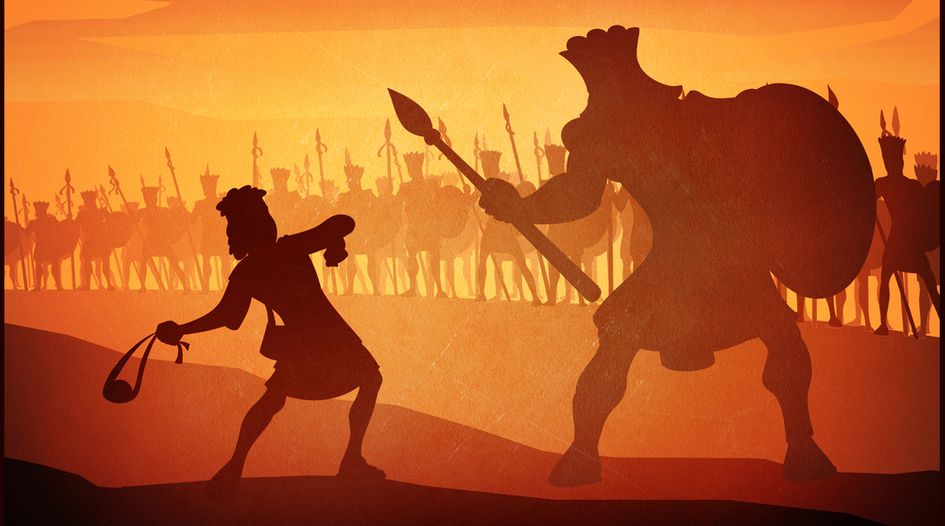 In the social media age, enforcement efforts have to be carefully thought out to avoid a backlash or accusations of being a 'bully'. The latter in particular has proven to be a thorn in the side of those seeking to enforce their marks. While big brand bullying does exist, it has quickly become the 'go to' accusation whenever an individual wants to gain support for their infringement, perceived or otherwise. In this latest edition of our series delving into WTR's unrivalled archive of trademark content, we present a selection of articles that explore the bullying label and how brands have responded.
When enforcement becomes bullying (May 2010)
A trademark owner has a legal duty to police its mark. But when does good-faith, albeit aggressive, protection of trademark rights become bad-faith bullying based on a claim of rights which do not exist? That was the question we asked a market expert to try to answer a decade ago.  Read more here.
Trademark heroes versus bullies (September 2012)
With the 'trademark bullying' label continuing to divide opinion, this op-ed warned that the fine line between being a trademark hero and a bully was becoming increasingly blurred. Read more here.
Legitimate problem or passing fad? (March 2013)
Despite a lacklustre response to the US Department of Commerce report on trademark litigation, in 2013 we published analysis arguing that bullying is a real problem that disproportionately affects small businesses and something that the whole trademark community needs to address. Read more here.
The USPTO has its say (July 2013)
Following the previous piece, Deborah Cohn, then commissioner of trademarks at the USPTO, contacted us to respond to the article and outline the agency's ongoing efforts to address this controversial subject. Read more here.
Time to get some clear definitions (July 2013)
While trademark bullying does exist, there is a danger that using the term too glibly implies that such behaviour takes place whenever a large and powerful IP owner enforces its rights. This article suggested a more level-headed approach, including the use of precise definitions. Read more here.
Responsive PR is a must when media cries 'trademark bully' (September 2014)
The news that image hosting website Twitpic was closing down due to a trademark dispute was framed in the 'big versus small trademark owner' narrative which is so familiar to those working in intellectual property. However, Twitter's response highlighted how a speedy PR operation can turn around perceptions. Read more here.
The bullying list that is not all it seems (September 2015)
When web-based filing company Trademarkia announced its annual trademark bullies and victims lists for 2014, Monster Energy Company was named the 'biggest bully'. However, we argued that the list – which was based on oppositions – was not all that it seemed. After all, one person's victim could be another person's potential infringer, hence the need for opposition actions. Read more here.
Other instalments in the 'From the WTR archive' series: