From the WTR archive: the evolution of, and battles over, GIs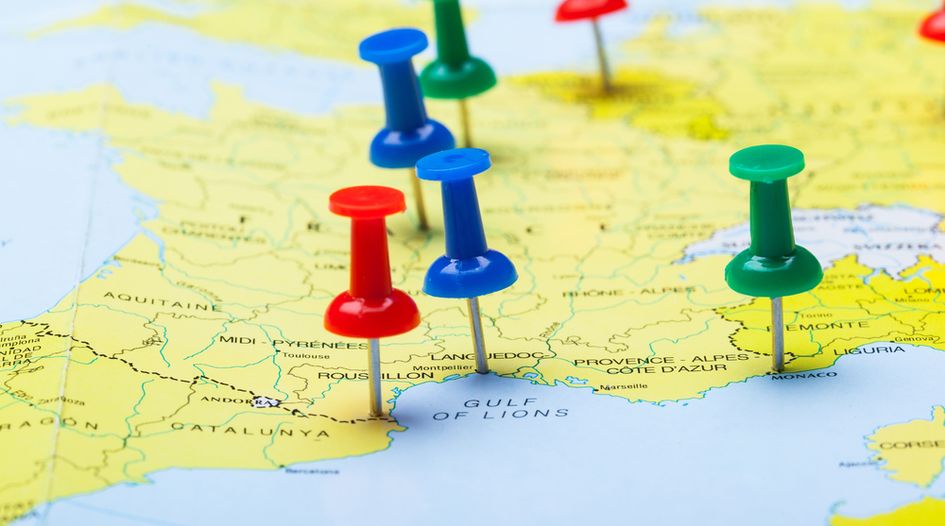 In late November the EUIPO launched GIview, which provides details on geographical indications (GIs) registered in the European Union. The offering also contains detailed information on non-EU GIs protected at EU level through bilateral and multilateral agreements, as well as EU GIs protected in non-EU countries.
Speaking at the launch, Christian Archambeau, executive director of the EUIPO, stated: "GIs not only guarantee quality, but also create value and support jobs across our union. They are an important IP right which help to sustain our European traditions, heritage and way of life. As well as assisting users of the EU IP system, we hope that GIview will also help citizens gain a greater awareness of the GI protection system in the EU, and of the contribution of GIs to our economy."
GIs have also become central to trade talks and, in some cases, the differing treatments of such rights have hampered discussions on international deals. For our latest delve into WTR's unrivalled archive of trademark content, we present a selection of articles focused on the development of, and fierce political debate surrounding, GIs.
Getting your bearings (May 2011)
A decade ago, we presented analysis arguing that, while China's three systems of GI registration may prove challenging to foreign brand owners, they are playing an important role in the country's economic development. Read more here.
Navigating a patchwork of protection (October 2015)
Despite widely used EU protection for GIs, rights holders can also use national laws to protect their goods. However, as this piece outlined, there are fears that the two systems may lead to uneven protection and even the creation of monopolies. Read more here.
Head to head: a GI face-off (October 2018)
The topic of GIs often sparks heated debate between interested parties. We brought together two organisations with very different perspectives to discuss the best route forward for this unique form of protection. Read more here.
Takeaways from WIPO's Worldwide Symposium on GIs (July 2019)
Last year we presented a guest post offering takeaways from a WIPO GI event, which saw some impassioned debates cropping up, including a discussion on whether it is possible to establish a legal test for GI genericide. Read more here.
Navigating GIs in the European Union (April 2020)
While European IP practice has begun to actively recognise and protect GIs, they are still treated with trepidation in much of the IP world. Read more here.
Time for a shake-up? (June 2020)
We spoke to the author of a study examining how the current system could be transformed to end the "25-year long stalemate" on the treatment of GIs between the European Union and the United States. Read more here.
How China is evolving its approach (August 2020)
Following two major deals signed with the European Union and the United States, as well as new initiatives rolled out by the China National IP Administration, China is signalling serious dedication towards enhancing the protection of GIs. We explored these recent developments and the proactive actions that should be taken by international GI owners. Read more here.
Other instalments in the 'From the WTR archive' series: