From the WTR archive: the decade-long battle over plain packaging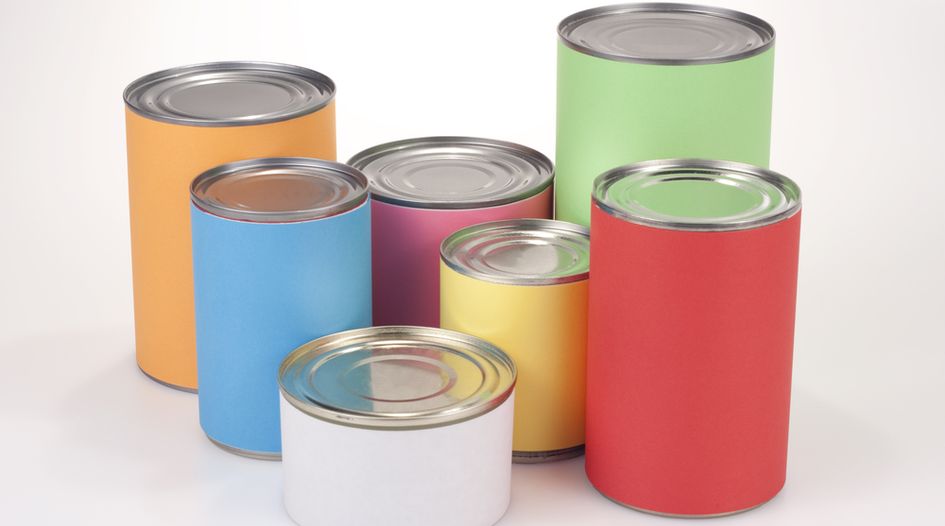 Over the past decade, the issue of plain packaging and brand restrictions has remained high on the political agenda of brand owners and trademark associations, particularly after the dominoes began to fall following Australia's adoption of such requirements for tobacco products. For our latest delve into WTR's unrivalled archive of trademark content, we present a selection of articles focused on the issue.
Plain packaging – a trademark concern for all? (October 2011)
Back in 2011, following an announcement by the Australian government that its branding blitz would include restrictions on cigarillos, cigars and rolling and pipe tobacco, we reported on warnings that tobacco products would be merely the first of many industries likely to face the spectre of plain packaging. Read more here.
A clash of entrenched views (October 2014)
Three years later, after India pushed forward an initiative to increase tobacco warnings on packaging, we spoke to the Canadian Cancer Society's senior policy analyst to get insight into how those advocating for plain packaging viewed the arguments made by the trademark lobby against such regimes. Read more here.
Up-in-smoke tour – the olive revolution reaches Ireland (September 2015)
With plain packaging legislation in place in Australia and Ireland – and on the agenda in several other countries – the tobacco companies were fighting back, claiming that such regulation threatens the basis of all IP rights. Read more here.
"Australia has wreaked havoc on IP rights": Ambassador Iman Pambagyo (September 2015)
In an exclusive interview with WTR, Ambassador Iman Pambagyo, Indonesia's deputy permanent representative to the World Trade Organisation (WTO), expanded on the country's opposition to Australia's plain packaging regime for tobacco products and responded to allegations that Indonesia's consideration of plain packaging for alcoholic products was a retaliatory move. Read more here.
Dominican Republic goes on anti-plain packaging PR offensive (March 2016)
In 2016 WTR was one of a small number of media outlets invited by the government of the Dominican Republic to visit the country and get the inside track on why it opposed Australia's plain packaging regime. While there, we sat down with the usually media-shy president of the Arturo Fuente Cigar Company, who expanded on the impact that plain packaging could have on his business. Read more here and here.
Revealed: the $300 billion plain packaging threat to the beverage industry (December 2017)
Startling new research from valuation firm Brand Finance estimated that the spread of plain packaging to the beverage industry would result in close to $300 billion in brand value losses, with The Coca-Cola Company and PepsiCo among those with the most value at risk. What is more, the report warned that the true economic toll would likely be much higher. Read more here.
INTA steps up efforts against brand restrictions (November 2019)
During last year's Leadership Meeting, the INTA board of directors passed a new resolution on brand restrictions. In an exclusive interview with WTR, CEO Etienne Sanz de Acedo expanded on the association's newly adopted stance and how it would seek to ensure that governments act in a balanced and proportional manner. Read more here.
Food and beverage industry the new brand restrictions battleground (July 2020)
A month after the WTO Appellate Body rejected appeals lodged by the Dominican Republic and Honduras against the findings of its Panel Report on Australia's plain packaging requirements for tobacco products, we reported that the food industry was fast becoming the latest focus of brand restrictions, with new calls for action against unhealthy foods in the United Kingdom and concern over Mexico's new labelling regime culminating in a missive from INTA. Read more here.
Other instalments in the 'From the WTR archive' series:
WTR hosting the fifth annual Brand Strategy China event as a dedicated virtual programme comprising four sessions spread across two half days (3 and 4 December). All sessions will be bilingual with simultaneous English and Mandarin translations. To register, click here.