From the WTR archive: a snapshot of trademarks in the beginning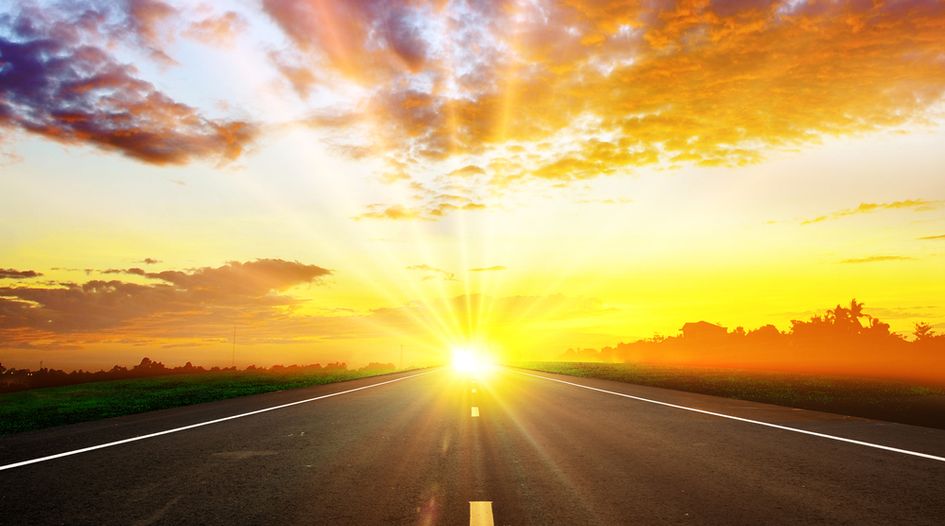 In this latest edition of our series delving into WTR's unrivalled archive of trademark content, we head back to May 2006 and the first issue of WTR magazine (following a rebrand from our initial World Trademark Law Report identity). With features on brand battles, the fight against copyrights, enforcement challenges in China and legislative change, it is a reminder that ­– to quote French writer Jean-Baptiste Alphonse Karr – the more things change, the more they remain the same.
The battle for Budweiser
It is a story that involves royal dynasties, new world settlers, the collapse of Eastern European communism and a place that some say does not exist. But at its heart, the interminable dispute between brewers Anheuser-Busch and Budejovicky Budvar over the name Budweiser is all about trademarks – as this feature explored. Read more here.
Inside Nortel's trademark strategy
Nortel is no more, but back in 2006 we observed how a marketing background and a new focus on the company's master brand meant that head of trademarks Alex Brkich was able to run a tight ship that did not stint on the quality of service provided. Read more here.
Dealing with copycats
In the fast-moving consumer goods sector, copycats have long been a threat. Evie Kyriakides, then regional trademark counsel for Mars Incorporated, explained how monitoring new legislation and dealing with competing retailers are two key aspects of the in-house counsel's role in tackling the issue. Read more here.
The problem with WHOIS
Remember easy access to WHOIS data? Back in 2006 the challenge was not obtaining data, it was obtaining accurate data – with Jim Bikoff noting that around 5% of domain names issued in the United States were registered using "patently false" contact information, making it difficult or impossible to contact the sites' owners. Fourteen years on, many rights holders would live with that if it meant they could still access the remaining 95%. Read more here.
Assessing the EU IP Enforcement Directive
With the EU IP Enforcement Directive (2004/48/EC) due to be implemented in EU member states by 29 April 2006, Nokia's Lucy Nichols commented on the potential impact of the directive on brand owners' escalating war against counterfeit products in the European Union. Read more here.
Making sense of China
Multiple problems, recurrent and new, were hindering the enforcement of rights for mark owners operating in or wishing to enter the Chinese market in 2006. However, Linda Chang and Elliot Papageorgiou, noted that positive developments were brightening the landscape and should also be acknowledged. Read more here.
The same problem, but with different priorities
Trademark owners, governments and law enforcement agencies all claim to want to eradicate IP crime. The problem, argued WTR's editor-in-chief Joff Wild, is that they find it difficult to work together to achieve their aims. Read more here.
Other instalments in the 'From the WTR archive' series: