From the WTR archive – a snapshot of trademarks a decade ago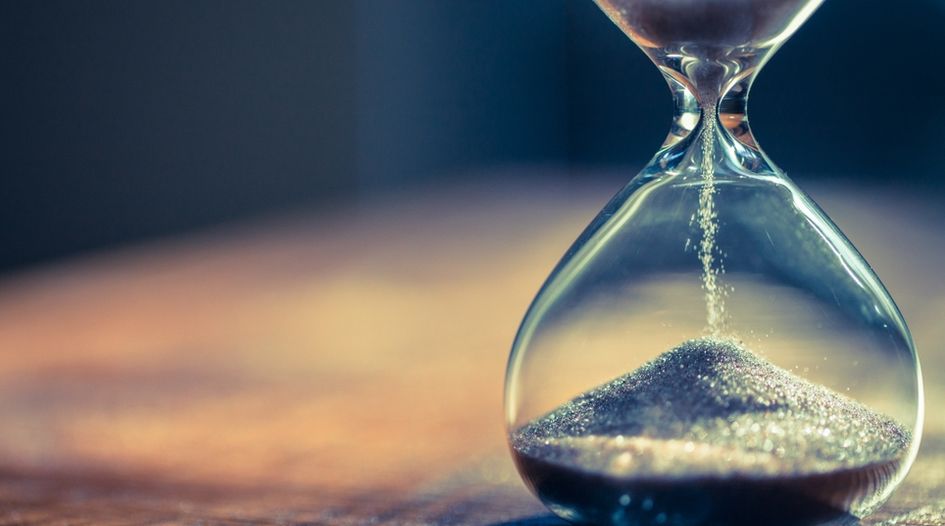 For over 17 years WTR has brought the breaking news, strategic analysis, in-depth interviews and practical intelligence that truly matter to corporate and law firm trademark professionals. The latest delve into our unrivalled archive rediscovers issue 26 of the magazine, which was published 10 years ago this month.
Taking to the streets – lessons in anti-counterfeiting
While trademark counsel rarely have the opportunity to take to the streets, valuable insights can be gained from the frontline experiences of investigators – including the need to respect and understand
your enemy. Investigator Kris Buckner presented lessons from in the anti-counterfeiting trenches. Read more here.
Trademark infringement – is there an app for that?
Apps are an accepted and valuable part of everyday life. A decade ago, though, Apple's App Store and Google Play were just two years old. In 2010, the year the iPad was launched, WTR analysis noted the need for software developers to walk a fine line between policing marks and allowing nominative use. Read more here.
A web of confusion
A decade ago the question of how far Google could go when using third-party trademarks as keywords to trigger advertisements in its popular AdWords advertising programme was a hot topic. A recent decision in Europe's highest court had seemingly clarified the position, but analysis suggested that, if you dug deeper, uncertainty remained. Read more here. 
A celebration of corporate excellence
On 25 May 2010 WTR announced the winners of its fourth Industry Awards at an exclusive
ceremony in Boston's Harvard Club. We profiled the winners, with insights from the teams at Coty, Eli Lilly, Nokia, Pernod Ricard and many more. Read more here.
Inside the USPTO (July 2010)
David Kappos, then director of the USPTO, provided an update on operations at the office, outlined the Trademarks Next Generation project and discussed whether IP offices should get involved in anti-counterfeiting work. Read more here.
More than a tea party (2010)
Coming at the tail end of a global recession, the 2010 INTA Annual Meeting suggested that trademark practice was certainly rebounding; firm receptions and parties were in full swing and the conference had a discernible buzz. Read more here.
Other instalments in the 'From the WTR archive' series: