From the WTR archive: raising the profile of the trademark function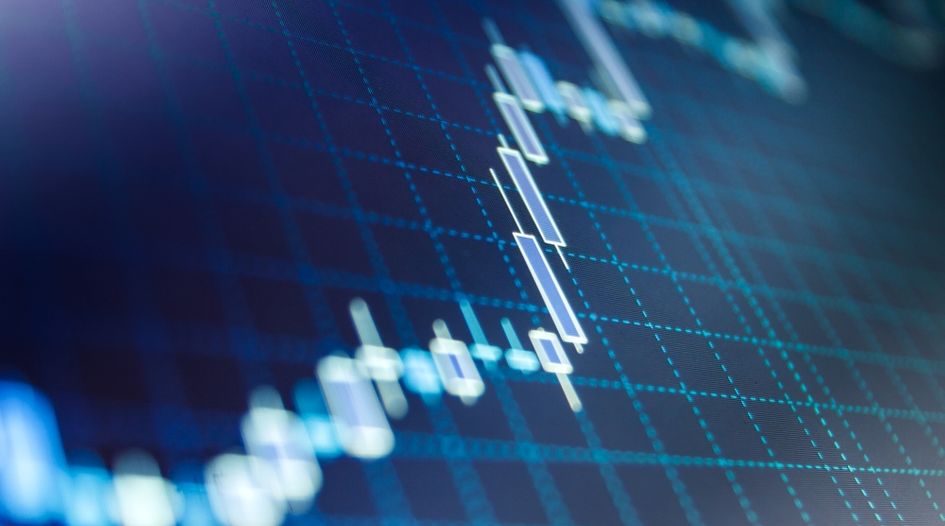 For over 17 years WTR has brought the breaking news, strategic analysis, in-depth interviews and practical intelligence that truly matters to corporate and law firm trademark professionals. In the second part of a series looking back through our archive of world-class trademark content, we present five pieces that focus on the profile of trademarks in the corporate environment, and how it can be raised.
The board-level perspective on brand and intellectual property (2012)
Before being able to meaningfully effect change, you need to understand how senior management currently views brand and, by extension, the trademark function. In June 2012, WTR sat down with Michel Lacoste, board chair of Lacoste SA, to get one such perspective. Read more here.
Know your brand philosophy (2007)
Ensuring that all employees understand the importance of trademarks to the business should be part of every company's brand protection strategy. The first step is identifying what that philosophy is – with Evie Kyriakides, then regional trademark counsel for Mars Incorporated, offering tips on how to do so. Read more here.
Creating and implementing an effective trademark policy (2012)
An internal trademark policy provides an ideal opportunity to create a wider business understanding of IP issues, allowing for more effective dialogues with internal stakeholders. Back in 2012 we presented guidance on the form that such a policy should take. Read more here.
A foot in the door: Getting trademarks on the corporate agenda (2010)
In the cover story of issue 25 of WTR magazine, we presented the results of our second annual benchmarking survey, exploring how trademark professionals can break down internal doors and ensure that the brand function receives the recognition and attention that it deserves. Read more here.
Proving your worth to the board (2013)
In October 2013, after the drive to cut costs led some companies to downsize their trademark team – or to dismantle it altogether and transfer its responsibilities to the wider IP or legal department – WTR asked three senior in-house practitioners to consider the arguments for and against a dedicated corporate trademark function. Read more here.
In the first in the 'From the WTR archive' series, we presented five exclusive interviews with corporate brand leaders. Read more here.