From the WTR archive: Protecting and managing fashion, luxury and apparel brands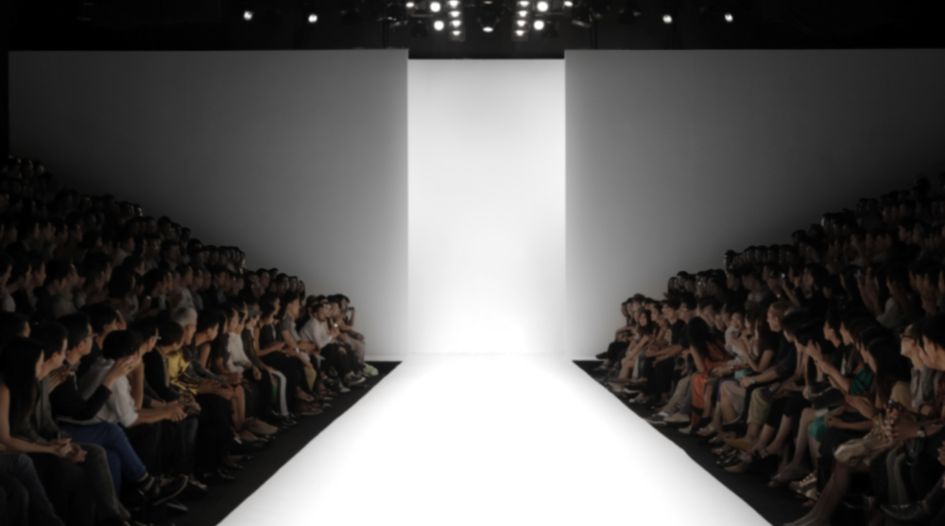 This week on WTR we kicked off a series of pieces in which IP professionals reflect on how covid-19 has shaped their trademark operations and practice this year, starting with insights from the team at Superdry. For our latest delve into WTR's unrivalled archive of trademark content, we present a selection of articles focused on creating, protecting, managing and monetising fashion, luxury and apparel brands.
A senior management perspective on brand management (June 2012)
At some organisations, securing senior management buy-in can be a struggle for trademark teams. At others – particularly at brand-led businesses – management places trademarks at the centre of its business strategy. Such is the case at Lacoste and during the 2012 INTA Annual Meeting in Washington DC we sat down with board chair Michel Lacoste to get his views on the role of intellectual property in the industry. Read more here. 
How luxury brands are fighting back against counterfeiting (December 2013)
With the luxury goods industry booming, success only makes it a more attractive target for counterfeiters. The good news is that there are increasing opportunities for luxury brand owners to engage in international anti-counterfeiting efforts, as we revealed. Read more here.
How Moncler set up an award-winning year (June 2016)
In May 2016 Moncler was named Fashion and Luxury Team of the Year at the WTR Industry Awards in Orlando. Shortly after, we sat down with brand protection manager Federica Zambelli to get the inside track on how the team approached its enforcement efforts, which had recently led to victory in a groundbreaking case in China. Read more here.
The importance of fame (July 2017)
A year after Moncler's success, the Maus Frères team picked up the gong for Fashion and Luxury Team of the Year thanks to a number of achievements including successfully securing well-known status for the Lacoste crocodile mark in both the European Union and China. IP director Zeeger Vink told us: "Well-known status is a formidably powerful tool in the trademark box, so we are happy to have it confirmed in these important territories. At the same time, there are other countries that still apply unnecessary strict or burdensome criteria, despite their obligations under Article 6bis of the Paris Convention. With the steadily ongoing globalisation of trademarks, it would be good to see an alignment of international norms in this respect." Read more here.
The data tells a story (May 2018)
In May 2018 we presented a data deep dive into the fashion industry, finding that the leading brands in this space have remained robust in the face of industry challenges, analysing how filing patterns have changed and revealing that, despite a rush of filings around the world, Chinese brands have failed to make the cut in the list of the world's leading fashion brands. Read more here.
Going toe to toe with the copycat market (August 2020)
This summer we sat down with Heike Bhonsle, brand protection director, global intellectual property at Crocs, to explore how the company wields a range of IP rights in a bid to fight off copycats. Bhonsle reflected: "It is important to thoroughly strategise when, where and which type of IP right to file. Each country is different as to whether it is better to file for a 3D trademark or to try to leverage industrial design rights or, sometimes, file for both." Read more here.
Other instalments in the 'From the WTR archive' series: