From the WTR archive: private investigations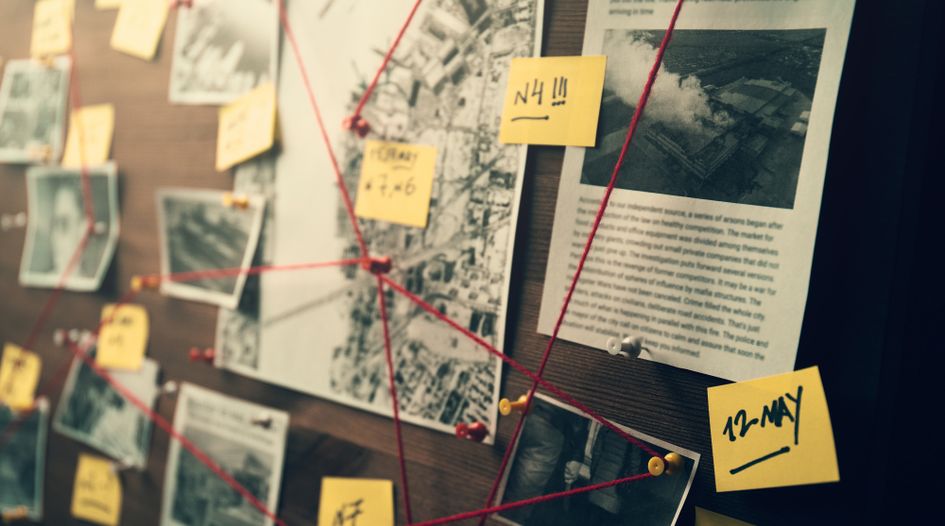 In the latest issue of WTR, released digitally this week, our cover story explores how private investigators (PIs) are currently being employed by rights holders and how that relationship can be enhanced. For our latest delve into WTR's unrivalled archive of trademark content, we present a series of features focused on the work of these brand detectives.
Taking to the streets (July 2010)
While trademark counsel rarely have the opportunity to take to the streets, valuable insights can be gained from the frontline experiences of investigators. Kris Buckner of California-based Investigative Consultants took us into the trenches. Read more here. 
Street markets and trade fairs – practical investigation advice (March 2011)
The best approach to counterfeit investigations will not only increase effectiveness, but also generate brand protection profit, as Cerberus Investigations' Duncan Mee explained. Read more here.
Using the trademark toolkit (December 2013)
PIs play an essential role in the identification and removal of counterfeit goods from the market, so we asked several specialists for their advice on how brand owners can maximise the benefits of their relationship and investigation results. Read more here.
The right investigative approach (July 2015)
In Southeast Asia's complex enforcement environment, several models for trademark and counterfeiting investigations have evolved. For brand owners, choosing one is the first step in a challenging process – so we offered some help. Read more here.
Lockdown enforcement (April 2020)
The covid-19 pandemic has affected the full spectrum of trademark activities, but for those working out in the field, government-ordered lockdowns have had a significant impact on their day-to-day duties. We spoke to representatives from an investigators association to find out how private detectives are continuing their work and what rights holders can do to ensure that anti-counterfeiting operations are a success during the health emergency. Read more here.
Other instalments in the 'From the WTR archive' series: