From the WTR archive: managing trademarks during a budget squeeze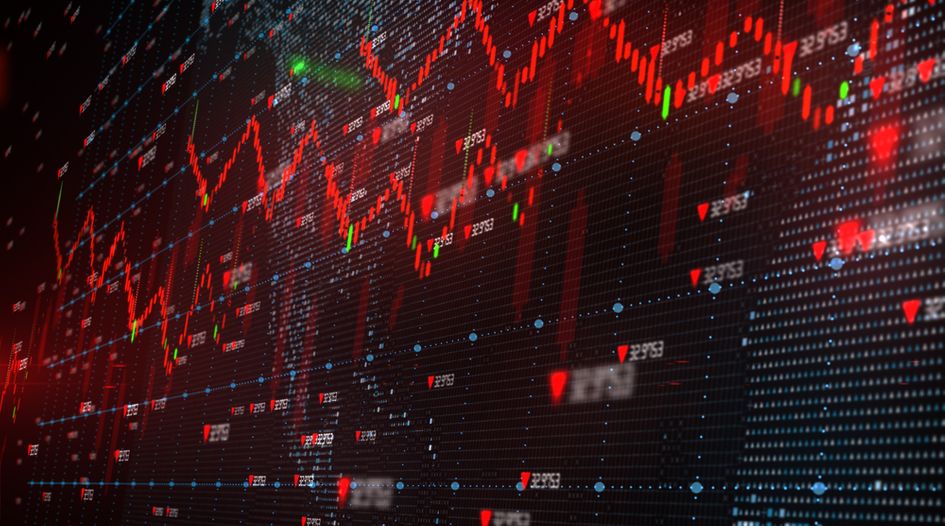 With covid-19 still affecting businesses across the globe, budgets inevitably become the focus of attention. In this latest edition of our series delving into WTR's unrivalled 17-year archive of trademark content, we present a selection of pieces on how to manage trademark finances and operations in tough economic conditions.
It's crunch time – are your IP assets ready? (March 2009)
More than a decade ago, as global recession took hold and budget cuts started to bite, an in-house expert from Mars explained how to review and prioritise key activities to ensure that the trademark department remains on top form. Read more here.
Realising brand value in insolvency scenarios (February 2010)
While the worst case scenario, during difficult times there will be brands that do not survive. However, brands have the potential to live long, profitable lives and, in the case of corporate failures, brand value can be a critical asset for facilitating business revival. That said, care must be taken in the valuation of brands and intangible assets in the context of an insolvency scenario. Read more here.
Overstepping the mark (September 2012)
In an uncertain economic climate, licensing can provide a much-needed fillip to brand exposure and can add to the bottom line. But not every brand extension is a guaranteed success. Counsel and brand strategists must remember that the push for extra value can sometimes go too far. Read more here.
Getting more bang for your buck (April 2014)
When budgets are under pressure, canny management is key. For tips on how to maximise budgets, we spoke to experts from companies including Arla Foods, Coty, Phillips 66, SanDisk Corporation, Swarovski and Tata Technologies. Read more here.
Search for the secret formula: measuring ROI (November 2017)
In a KPI-driven corporate environment, return on investment is a central preoccupation. Although this remains challenging to measure – particularly when it comes to brand protection – it is not an impossible task. Read more here.
Other instalments in the 'From the WTR archive' series: