From the WTR archive: managing brand reputation in volatile times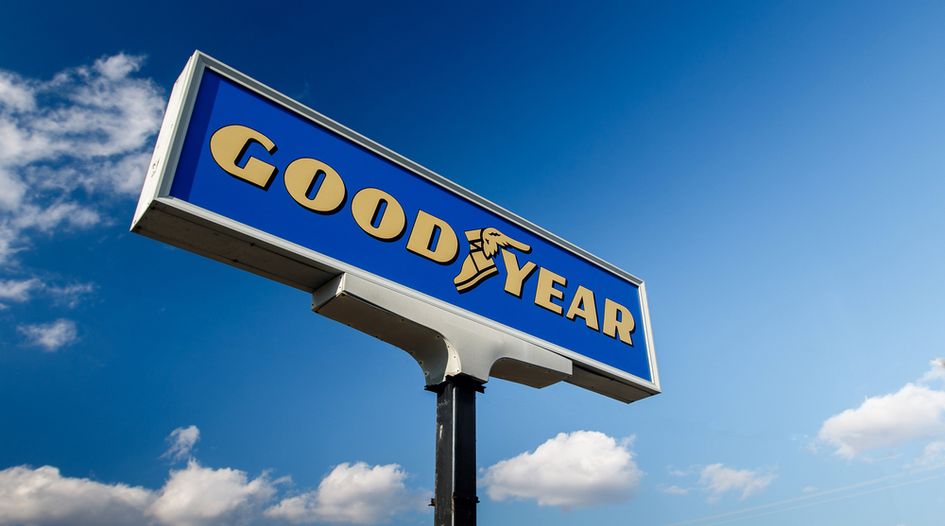 This week US tyre company Goodyear found itself the centre of attention after US President Donald Trump hit out over reports that the company had forbidden staff from wearing Trump campaign gear. The incident served as a reminder that brands can suddenly find themselves dragged unexpectedly into the very public political arena. For this week's delve into our unrivalled archive of trademark content, we present a selection of articles exploring instances where brands have found themselves the focus of debate, and how companies should (and should not) respond when seeking to protect their reputation and value.
Nuance matters (October 2012)
While reputation and brand may appear to be synonymous, the nuances have implications for trademark and IP counsel seeking to protect clients' interests – particularly when reacting to crises and quantifying the impact of competitive incursions on a brand. Read more here.
When brand names are used as racist code words (October 2016)
In 2016 we reported on the use of high-profile brand names, including Google, Yahoo and Skype, to substitute for offensive words used to describe ethnic groups in 'alt right' discussion groups. The situation was one that required walking a fine line between elements including reputational management, trademark rights, hate speech and free expression. But while legal options are limited, there are brand reputation and policy approaches that tenacious trademark counsel can pursue. Read more here.
When brands and politics collide (January 2017)
In a year dominated by divisive political events, 2017 saw brands often featured in fast-moving campaigns and election cycles – whether intentionally or otherwise. We noted that careful risk management and a clear communications strategy are crucial to surviving the political circus unscathed. Read more here.
A lawsuit is coming? Not necessarily… (November 2018)
Not every brand use/misuse requires a response, but when it is high-profile, standing on the sidelines may not be an option. In 2018 US President Donald Trump caused an online stir with a post on Twitter using a Game of Thrones reference while pointing to impending sanctions on Iran. The image threw HBO into the political fray but, as we argued, its response appeared pitch-perfect in terms of avoiding controversy while deftly reminding people not to misuse its intellectual property. Its playful tweet about trademark misuse showed how brands can get their message across without being dragged into a prolonged back and forth. Read more here.
How to manage and mitigate brand risks while protecting value during a pandemic (May 2020)
Turning from politics to pandemic, barely a brand in the world has been untouched by covid-19. There has also been a great deal of discussion about how companies have responded – from those praised for retooling production lines to create personal protective equipment or donating to medical projects searching for a vaccine, to those criticised for making empty gestures or seeking to profiteer on the pandemic. In this guest post, Gabriela Salinas of the Brand Finance Institute explored how best to protect brand value and reputation in such an environment. Read more here.
Other instalments in the 'From the WTR archive' series: